Teen UK army recruit found dead 'may have been sexually assaulted'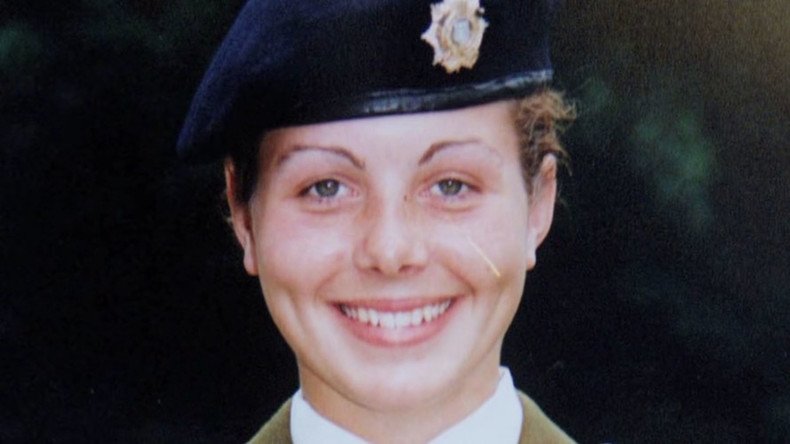 Explosive new evidence from the shooting death of female British Army recruit Cheryl James suggests she may have been raped or sexually coerced the night before she died.
Private Cheryl James, 18, was found dead from gunshot wounds in November 1995 at the notorious Deepcut Barracks in the UK county of Surrey, the site of four deaths thought to be suicides during a seven-year period.
In a pre-inquest submission, the James family barrister Alison Foster told Woking Coroner's Court that Cheryl "may have been sexually coerced or raped the night before... her death".
"There is now a direct allegation that Cheryl might have been ordered to sleep with the person we are calling Witness A by someone superior in rank to her," wrote Foster. "This new material gives a sinister and very different slant involving the pressure of third parties on persons to have sexual intercourse or other relations against their will. This gives a climate or culture that can promote desperation and desperate emotions and matters highly relevant to her state of mind."
An open verdict recorded at the initial inquest in December 1995 was set aside by a judge in 2014 on the grounds that no witnesses were called and no forensic tests were carried out on Private James' clothing, the rifle, or the bullet.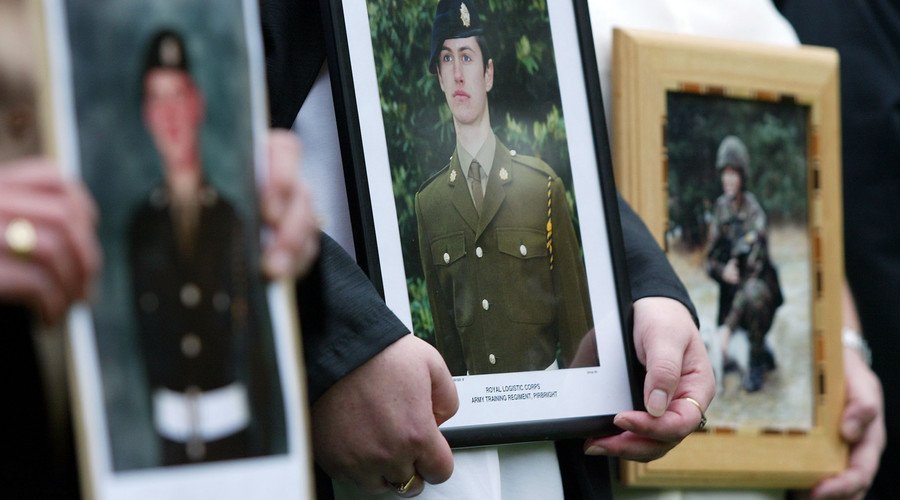 Her body was subsequently exhumed, with bullet fragments being recovered, before it was later re-interred.
The new inquest is due to start next month and legal representatives of the family hope these fresh allegations will be deemed admissible.
Liberty Legal Officer and solicitor Emma Norton said: "We have received new evidence that Cheryl was ordered by an officer to have sex with a private the night before she died. In light of that, we are asking the Coroner to consider the evidence of some other witnesses who complain of sexual coercion at Deepcut at the same time."
There appears to be grounds for hope on the part of the James family with coroner Brian Barker admitting he would consider the new submissions.
"Whether Cheryl was subject to sexual abuse or pressure may fall within the scope of this inquest," he said.
Deepcut Barracks has long been the subject of allegations such as abuse of power by senior ranking army officials, bullying of recruits, and sexual misconduct.
Privates Sean Benton, James Collinson and Geoff Gray also died from gunshot wounds at Deepcut between 1995 and 2002 with their families repeatedly calling for a full public inquiry into the treatment of recruits at the base.
Pre-inquest hearing into Deepcut death of Cheryl James is to be held on 11 January, with inquest to begin 1 Feb 2016 https://t.co/dR4N47i8OE

— Surrey Heath LC (@SurreyHeathLC) January 7, 2016
You can share this story on social media: