McDonald's rejects claims it 'fat-shamed' teenager over six burger order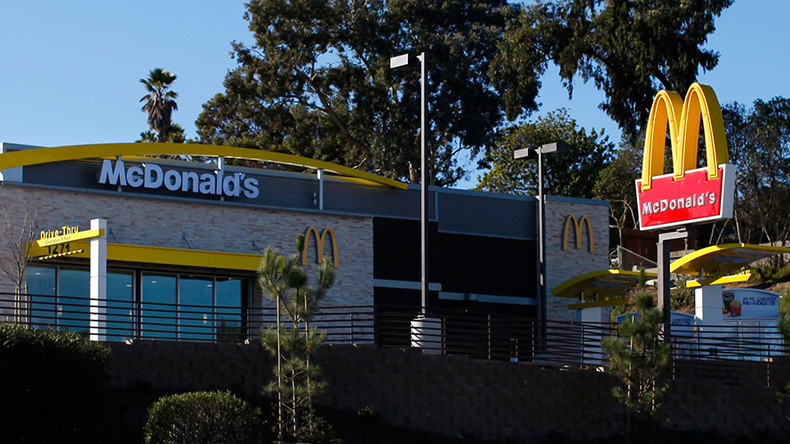 A McDonald's in the United Kingdom has denied one of its employees 'fat-shamed' a 16-year-old girl for ordering six cheeseburgers.
Corrina Hopkinson was left in tears after a female member of staff allegedly called her a "fat woman".
The teen had gone into the local fast food restaurant on December 30 in Shoreham to purchase meals for her family.
However, upon placing her order the cashier apparently shouted into the kitchen, "six cheeseburgers. I'm not joking this time. This fat woman wants six burgers," reported the Worthing Herald.
Hopkinson's mother Sabrina said that her daughter explained that all six burgers were not for her but was subsequently "laughed" at.
Police were later called by McDonald's management after the teenager's family sought an explanation.
"My partner went in there because he wanted something done about it. He couldn't believe it. The manager just called the police," Sabrina Hopkinson said. No immediate police action was taken over the civil dispute.
McDonald's reportedly reviewed CCTV footage from the restaurant but say the verbal abuse did not occur.
"This allegation is entirely false. We took this claim very seriously and our investigation shows that this did not take place," a McDonald's spokesperson told the Worthing Herald.
"We have reviewed the restaurant CCTV and engaged the local police following the threats made against our employees connected to the incident."
You can share this story on social media: