Internet giants join forces to oppose 'dangerous' surveillance powers bill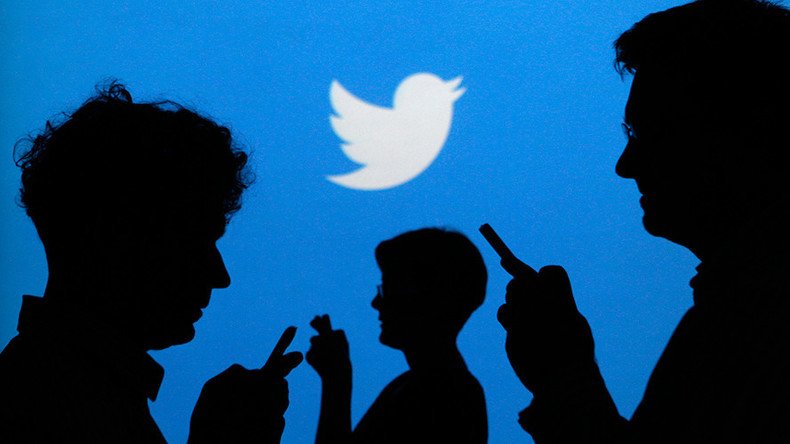 Tech giants have condemned the government's Investigatory Powers Bill, which will allow security services to hack anyone's device and access their web history, branding the legislation "very dangerous."
Google, Facebook, Twitter, Microsoft and Yahoo have joined forces to oppose the Bill, known to its detractors as the 'snoopers' charter'. It was proposed by Home Secretary Theresa May in November.
The bill requires telecommunications agencies to hand over data to security services and gives police, GCHQ, MI5 and MI6 unfettered access to the records of Britons' web use.
Domestic communication providers would also be required to help police to hack into suspects' computers and phones.
The bill has attracted criticism from Internet Service Providers (ISPs), civil liberties groups and the UN's privacy chief.
In a joint statement addressed to the government, the firms said it is a "general rule" that users should be alerted when the government spies on their web browsing history, adding the Bill could have "far reaching implications."
They said surveillance shouldn't include "bulk collection" of user information and individual accounts should be targeted instead, further saying many parts of the law "remain opaque."
The groups also warned the wording of the bill could force companies to weaken encryption and provide "backdoors" to data, despite statements to the contrary.
"We reject any proposals that would require companies to deliberately weaken the security of their products via backdoors, forced decryption, or any other means," it said.
"We have collective experience around the world of personnel who have nothing to do with the data sought being arrested or intimidated in an attempt to force an overseas corporation to disclose user information," it added.
In a statement, May said: "Internet connection records would update the capability of law enforcement in a criminal investigation to determine the sender and recipient of a communication, for example, a malicious message such as those exchanged in cyberbullying."
New legislation will have to be passed by the end of 2016, in part because existing laws will run out by the end of next year.
You can share this story on social media: