British National Party ceases to exist after failing to renew registration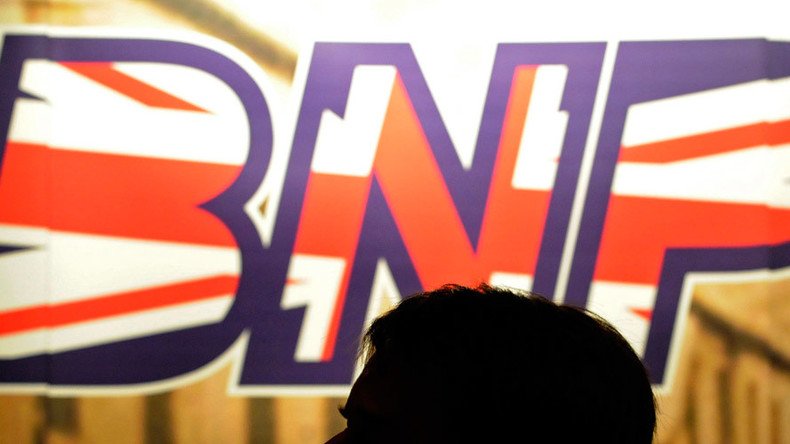 After failing to register with the Electoral Commission, the far-right British National Party (BNP) has effectively ceased to exist.
Once the UK's foremost far-right political party under the controversial leadership of Nick Griffin, the BNP has been riven with splits and internal issues for a number of years.
In a statement on its website, the Electoral Commission said it "has today (January 8) removed the British National Party (BNP) from its register of political parties in Great Britain for failing to confirm their registration details with the Commission – a legal requirement that must be submitted annually.
"Now that the party has been removed from the register, BNP candidates cannot, at present, use the party's name, descriptions or emblems on the ballot paper at elections," the statement added.
The process involves paying a £25 annual fee and the BNP will be given an opportunity to re-register.
The party itself tweeted that the media were making something from very little, saying it was merely a case of clerical error.
Hope we get as much coverage when we re-register. Without the #bnp there would be no real opposition. I reckon we would be missed.

— BritishNationalParty (@bnp) January 8, 2016
The party has been routinely defined as 'fascist' and 'nationalist' by scholars, politicians and the press despite efforts by the BNP leadership to redefine itself at various points.
The party's 2005 election manifesto stated: "BNP activists and writers should never refer to 'black Britons' or 'Asian Britons' etc, for the simple reason that such persons do not exist.
"These people are 'black residents' of the UK etc, and are no more British than an Englishman living in Hong Kong is Chinese," it added.
At various point the BNP has also been accused of homophobia, anti-Semitism and Islamophobia.
You can share this story on social media: