ASDA price? Supermarket boss faces jail for giving flood funds to boyfriend's ballet company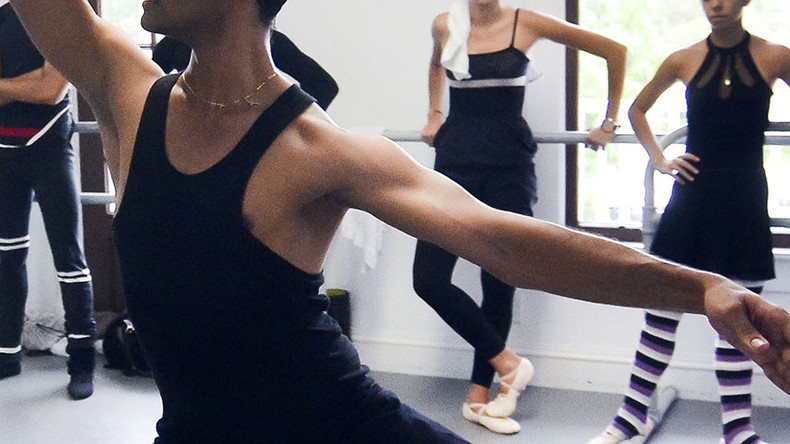 ASDA boss Paul Kelly pleaded guilty to seven charges related to fraudulently claiming £180,000 meant for flood victims from the supermarket's charity fund, and using it to prop up his lover's dance school.
Kelly, a vice president of corporate affairs for the firm, had been chairman of ASDA's charity foundation and a government adviser.
Three of the charges involve dishonesty intending to make gain through false representations to the foundation. This involved "purporting that monies were to be used for assisting flood victims, whereas the monies were to be paid to Murley Dance Company."
He had also claimed the dance company was charitable and therefore fell within the scope of the ASDA Foundation Trust's aims.
The offences took place between 2013 and 2014, with Kelly being dismissed shortly afterwards.
He had been due to speak at the Labour Party Conference just days later, and had also been made an ambassador for Prince Charles's business charity.
His boyfriend David Murley, owner of the dance company, has performed with the likes of Madonna and the Royal Opera.
At the time of Kelly's sacking, an ASDA spokesperson said: "ASDA expects the highest standards of integrity from its colleagues.
"Although we're incredibly disappointed by these allegations, we are pleased that our internal controls worked."
The case has been adjourned pending psychiatric reports and pre-sentencing.
You can share this story on social media: