On the House: Westminster alcohol report censored by Commons speaker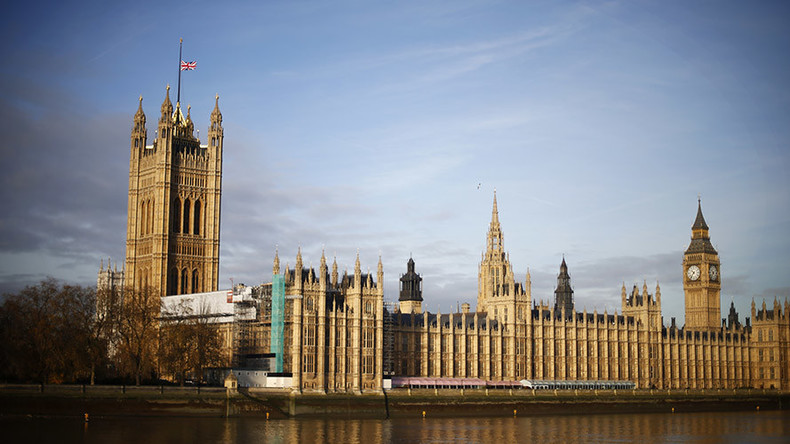 We may never know which UK politicians drink the most in the Palace of Westminster's subsidized bars.
House of Commons speaker John Bercow invoked a controversial loophole in the Freedom of Information Act to censor documents that could expose excessive drinking by British leaders on the taxpayer's pound.
Submitted by the Press Association, the FOI request wanted evidence or reports on "the provision and consumption of alcohol on the parliamentary estate, and related health effects" following a series of high-profile incidents involving heavy drinking and violence among members of parliament.
Former Labour MP Eric Joyce was convicted of assault for a 2012 brawl at the Strangers' Bar when he headbutted Conservative MP Stuart Andrew and hit Labour whip Phil Wilson as well as Tory councillors Luke Mackenzie and Ben Maney.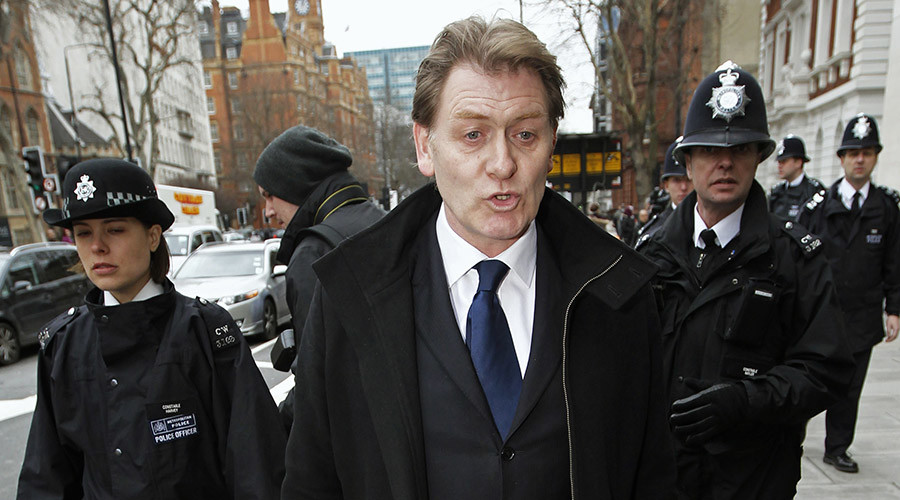 Former UKIP and Tory MP Mark Reckless confessed to missing a late-night parliamentary vote in 2010 because he was too drunk.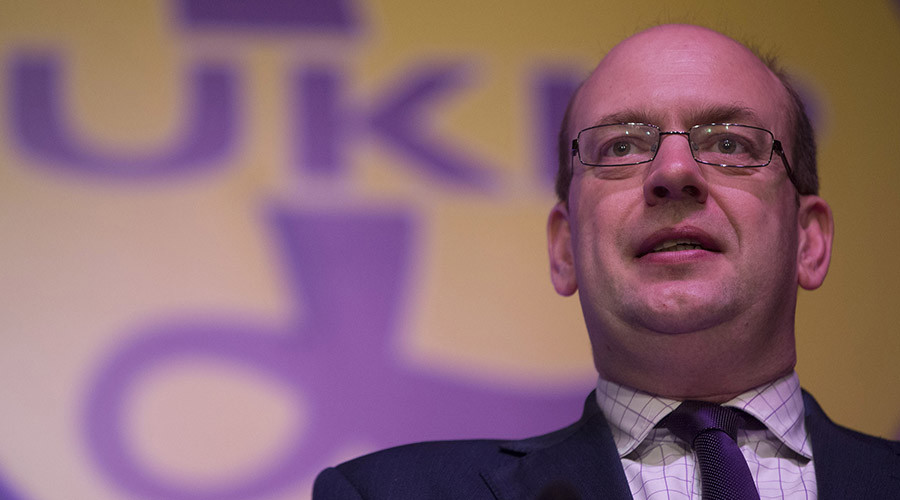 A postmortem on Liberal Democrat MP Charles Kennedy, who died suddenly last year at the age of 55, revealed the cause to be long-term alcohol abuse.
Dr. Sarah Wollaston, a Tory MP from Totnes who now chairs the Health Select Committee, warned in 2011 that some of her colleagues were drinking "really quite heavily".
Commons bar staff received extra training on how to refuse to serve drunk customers and serve less alcohol at events.
The dozen or so bars and restaurants in the Palace of Westminster consistently lose millions of pounds per year, which means UK taxpayers pick up the tab.
READ MORE: British MPs: Drunk on power or just drunk?
At the same time, UK politicians try and score political points through the media by blasting poor welfare recipients who spend their benefit payments on alcohol.
One year ago, Archbishop of Canterbury Justin Welby said "hunger stalks the UK" and the Guardian described some families living in "Victorian conditions".
Yet the taxpayer subsidized parliament's exclusive bars and restaurants to the tune of £6 million in 2014, allowing MPs to pay as little as £2.90 for a pint of beer.
A spokesperson for the House of Commons said costs had been reduced since 2003 and they were determined to reduce costs further and have a target subsidy of £3 million for 2015-16.
An FOI request released last year revealed that £4,300 was blown on booze in one Westminster bar on election night alone and MPs splashed out on £11,000 on alcohol in a single week.
Bercow refused this latest FOI request, however, saying that releasing the information "would inhibit the free and frank provision of advice."
"The Speaker of the House of Commons has formed the reasonable opinion, under the above sections of the Act, that disclosure of this information would inhibit the free and frank provision of advice and the free and frank exchange of views for the purposes of deliberation," a Parliament response stated.
The only information the House did disclose was that nine appointments were made with Parliament's Health and Wellbeing Service over "alcohol dependency" in September 2012 and none the following month.
The House of Commons is the only public body that can invoke the Freedom of Information Act's Section 36 exemption without having to prove it is in the public interest to keep the information secret.
Maurice Frankel, director of the Campaign for Freedom of Information, said Bercow appeared to be "avoiding scrutiny" to prevent damage to the reputation of MPs.
"On the face of it there is no reason why they should not reveal what their assessment of any alcohol problem in parliament is," he said. "It is a matter of public interest if any MP's or peer's conduct is being impaired. It is extremely easy for parliament to avoid scrutiny under the FOI Act."
You can share this story on social media: