Mind the pay gap: Female graduates earn £8k less than male counterparts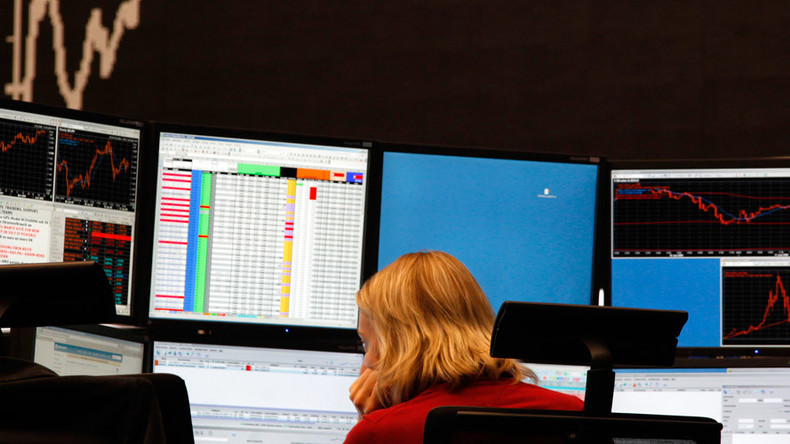 Women in Britain still face a "stubborn" gender pay gap, with male graduates consistently earning thousands more each year, an equality group has warned.
According to research from the Equality and Human Rights Commission (EHRC), women leaving university will earn between £15,000 and £24,000 (US$22,000-35,000), while men leaving higher education will take home more than £24,000, even if they study the same subject.
Female lawyers face the biggest gap, with women earning around £20,000 each year on the first job – up to £8,000 less than men.
Women are also missing out on high-quality apprenticeships, with more men than women gaining places to train on the job, despite making up the majority of the workforce in low-paid jobs.
Laura Carstensen, an EHRC commissioner, said: "In today's world women should not face these kinds of injustices, especially when data shows time after time girls and women are outperforming males at every stage in education.
"Forty-five years after the Equal Pay Act was brought in to herald an end to gender pay inequality, our research provides clear evidence that the old economic and societal barriers are still prevalent for working women and overshadowing the prospects of our girls and young women yet to enter the workplace.
"As we enter a new year, we need to drive forward change and ensure women finally experience the fair treatment they deserve.
"We cannot continue to accept that a woman embarking upon her working life can expect to be paid less because of her sex," she added.
The commission's work comes as new figures show fewer than one in ten top British company directors are female.
While the number may seem staggeringly small, figures show Britain is in fact outperforming other European economies including France and Germany.
Despite more than 30 percent of non-executive directorships in FTSE 100 companies now being held by women, critics have said the rise is still not enough.
Analysis by executive search firm MWM Consulting shows the number of female executive directors of FTSE 100 companies has risen from 5.5 percent in 2011 to just shy of 10 percent in 2015.
In smaller companies featuring on the FSTE 250, the rise was smaller, from 4.2 percent in 2011 to 5.2 percent of female board members.
Compared to its international competition, Britain outranked the US, where only 4 percent of CEOs are female. Germany, France, Norway and Switzerland, by contrast, do not have a single female chief executive in their top companies.
You can share this story on social media: