British couple jailed for life after planning London terrorist attack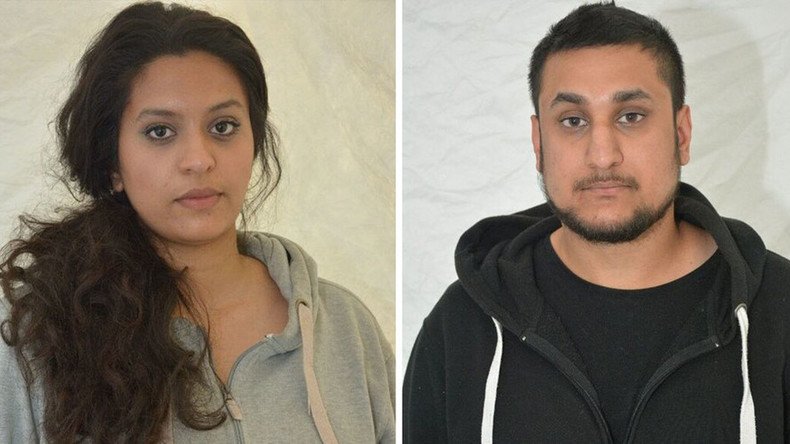 London's Central Criminal Court found a British couple guilty of plotting a terrorist attack in the city after the husband tweeted seeking advice on where to target. They were sentenced to life in prison on Wednesday with minimum terms of 27 and 25 years.
Mohammed Rehman and Sana Ahmed Khan, both from Reading, were convicted Tuesday of planning the attack which police believe was to take place on the tenth anniversary of the London bombings last July at either a shopping centre in London city or somewhere along the London Underground.
Prosecutors told the Old Bailey court that the couple, who hadn't told their families about their marriage, had carried out detailed research into how to make bombs. They also repeatedly accessed videos relating to the bombing of London on July 7, 2005, which resulted in 52 people being killed.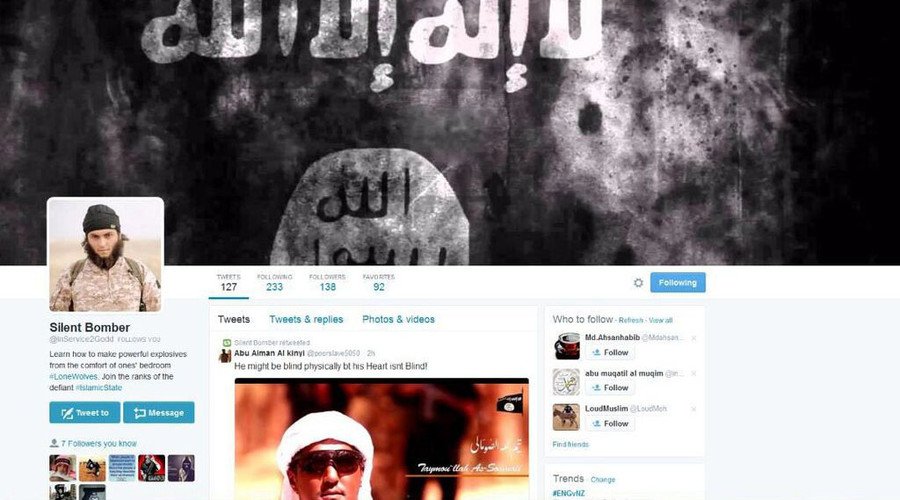 Police were alerted to the couple's plan after a series of disturbing tweets from Rehman. "Westfield shopping centre or London underground? Any advice would be appreciated greatly," Rehman tweeted on May 12, 2015, under the username "Silent Bomber," @InService2Godd, an account which has since been removed.
"Plus I don't need an army, all I need is my explosive vest and a beautiful area full of crowded twats like you LOL," Rehman tweeted on another occasion.
READ MORE: Terror couple plotted London bombing, stockpiled chemicals, court hears

Upon further investigation, police discovered chemicals at their home which could be used in the creation of a bomb, including 22 pounds of the highly explosive chemical Urea Nitrate.
Footage of Rehman carrying out test explosions with homemade bombs in their garden was also discovered. Rehman filmed one such test bomb on his phone and sent it to his wife, Khan, who also helped purchase some of the chemical explosives used. Khan also transferred over £14,000 into Rehman's bank account.
"The intention to carry out some form of terrorism attack was clear from the threatening statements made in Rehman's tweets. It was these tweets that led to his and his wife's arrest," Susan Hemming, Head of the Counter-Terrorism Division, said in statement.
"The pair had been very close to carrying out an attack, all they required was to purchase the chemicals to make a detonator," Hemming added. "There is little doubt that, had Rehman and Ahmed Khan not been stopped when they were, they would have attempted to carry out an act of terrorism in London."
You can share this story on social media: