1 dead after car smashes into Kent coffee shop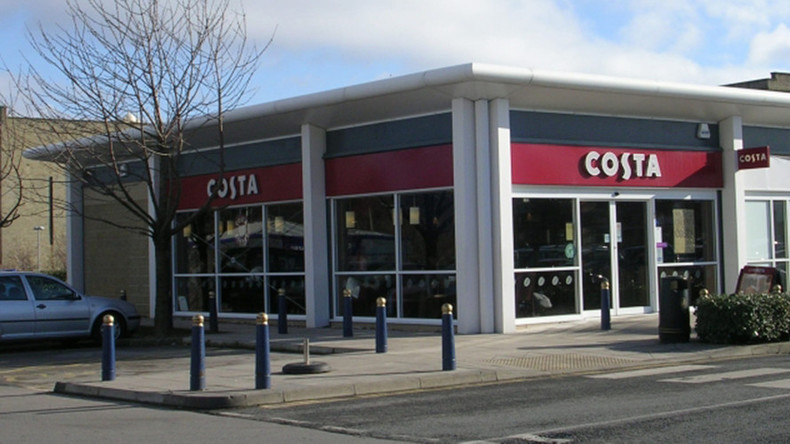 One person is dead and five have been injured after a black Audi smashed through the window of a Costa coffee shop in Westersham, Kent, on Wednesday morning.
The local ambulance service declared one person dead at the scene and said four others had been seriously hurt, with another person being treated for minor injuries.
Local woman Bridget Rowe told the Sevenoaks Chronicle the scene looked as though "a bomb had gone off."
A local worker told the Guardian: "It sounded horrendous. You don't know what something is when you first hear it.
"It happened at around 10.30 – it's still too shocking. The whole road has been closed off. I just want to get out of here now."
The worker, who did not want to be named, said she had initially mistaken the loud bang of the crash for a powerful gust of wind.
"We all went out thinking something had fallen over and it was a vehicle in the coffee shop," she said.
"It's been a busy day and the town's quite subdued at the moment. There's two helicopters circling overhead and the road is still closed."
The person who died is reported to be a woman in her 70s.