British couple who cloned their dog expecting 2 identical puppies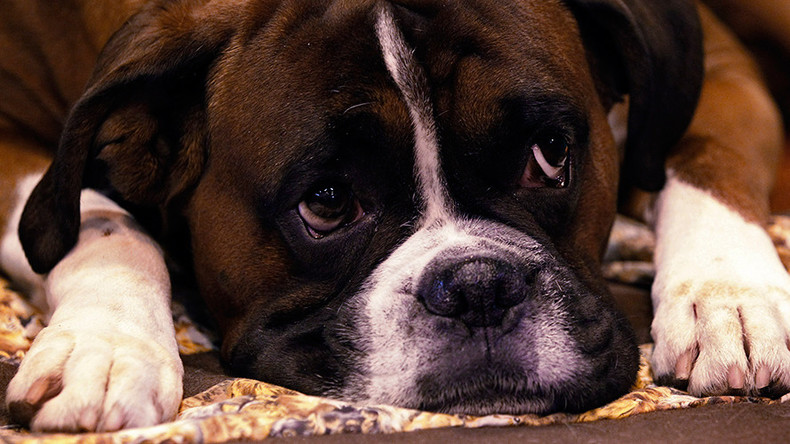 A British couple who cloned their dead dog are expecting to re-live the magic of raising their beloved pet when two puppies with identical DNA are born over the Christmas period.
Laura Jaques and Richard Remde are the first couple in the UK to use the dog cloning services offered by the Sooam Biotech Research Foundation. The company, which operates in South Korea, charges a whopping £67,000 (US$100,000) to clone each pup.
Jaques and Remde were able to get their dog, Dylan, cloned after Jaques heard about the clinic in a documentary.
Jaques was heartbroken when Dylan died in June.
"I had had Dylan since he was a puppy," she said. "I mothered him so much, he was my baby, my child, my entire world," she told the Guardian.
Read more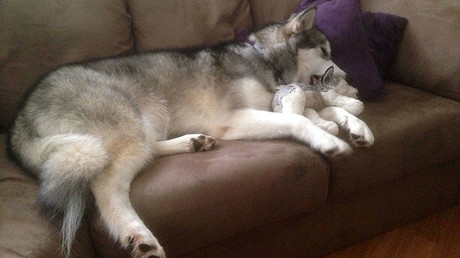 The South Korean clinic has so far cloned 700 dogs for commercial customers by implanting the pet's DNA into a dog egg which has had the nucleus removed. The new egg is then given an electric shock to spark growth and is planted into the womb of a surrogate female.
Jaques and Remde's new clone puppies are due to be born over the festive season and the pair have flown to South Korea to witness the births.
"It will be like five Christmases coming all at once," said Remde.
The couple were thrilled when they learned the due date.
"I couldn't believe it. We were shocked and ecstatic, my legs turned to jelly. They said that the first puppy was due on Boxing Day and the second one a day later," said Jaques.
David King, a scientist at Sooam, told the paper the puppies were historically significant because the DNA had been extracted from Dylan 12 days after he died.
"This is the first case we have had where cells have been taken from a dead dog after a very long time," he said. "Hopefully it will allow us to extend the time after death that we can take cells for cloning."
However, the Royal Society for the Prevention of Cruelty to Animals (RSPCA) has criticized the practice of animal cloning.
"There are serious ethical and welfare concerns relating to the application of cloning technology to animals. Cloning animals requires procedures that cause pain and distress, with extremely high failure and mortality rates. There is also a body of evidence that cloned animals frequently suffer physical ailments such as tumors, pneumonia and abnormal growth patterns," a spokesperson said.