Special Forces will guard home nations at European football championship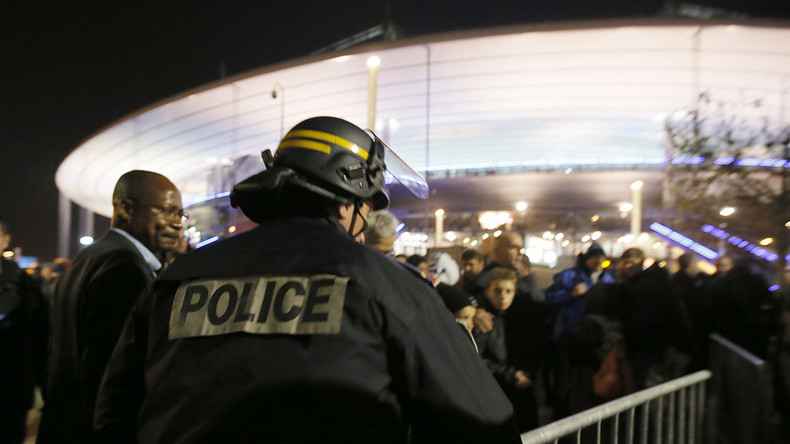 British Special Forces will be drafted in to guard home nation matches during the UEFA Euro 2016 football championship, after France invoked a rare EU treaty clause to gain extra protection during the tournament.
The clause of the Lisbon Treaty, never previously used, states that countries can request assistance if they are facing armed aggression.
It has been invoked following the Paris attacks on November 13, which left 130 dead and over 300 injured when eight suicide bombers and gunmen targeted locations including the Stade de France.
England's Football Association (FA) is also expected to tighten security during the Euro 2016 competition.
EU Foreign Police Chief Federica Mogherini told the Mirror: "France has requested aid and assistance in accordance with article 42-7. It has never been used before in the history of our union."
French Defense Minister Jean-Yves Le Drian said the move was "a political act of great significance."
Article 42-7 of the Lisbon Treaty states that members are obliged to provide assistance to countries facing an armed aggressor in its territory.
"If a Member State is the victim of armed aggression on its territory, the other Member States shall have towards it an obligation of aid and assistance by all the means in their power, in accordance with Article 51 of the United Nations Charter," it states.
When the tournament opens in June, a number of extra security measures will be put in place. Only ticket holders will be allowed to enter an "exclusion zone," and there will be undercover police surrounding the stadium.
French Interior Minister Bernard Cazeneuve said the increased security during the tournament would ensure that "fan zones will be put in place." Fan zones are usually set up to allow fans to watch games on a big screen in the center of a stadium town or city.
Read more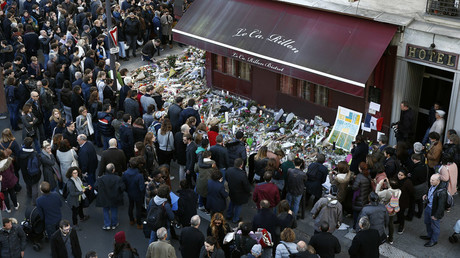 As well as increased security during France's Euro 2016, Russia has also announced plans to tighten security at the 2018 World Cup.
Russian Sports Minister Vitaly Mutko said protecting crowds in the fan zones was of paramount importance.
"We have encountered the problem of security, and examined it in detail," Mutko said after a meeting with World Cup officials. "Now the security measures will naturally be strengthened in connection with the circumstances in the world."