ISIS minority killings should be recognized as genocide – British MPs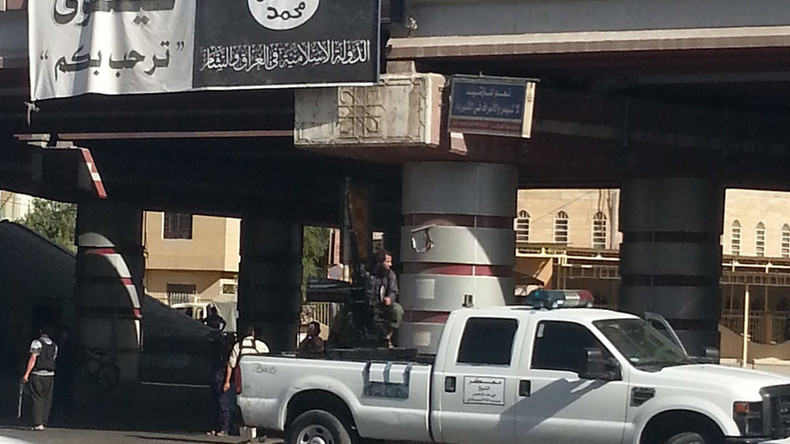 Killings of minorities by Islamic State (IS, formerly ISIS/ISIL) militants should be recognized as genocide, more than 60 British parliamentarians have said in a letter to Prime Minister David Cameron.
Written by Rob Flello MP and Lord Alton, the letter urges Cameron to work with the UN in order to ensure the word 'genocide' be used to describe the systematic killings of minority groups, including Christians and Yazidis, throughout Iraq and Syria.
The MPs argue that calling the killings genocide would send a message to Islamic State jihadists that those found guilty will be held accountable and brought to justice.
"It would send a very clear message to those organizing and undertaking this slaughter that at some point in the future they will be held accountable by the international community for their actions; they will be caught, tried and punished," they wrote.
Read more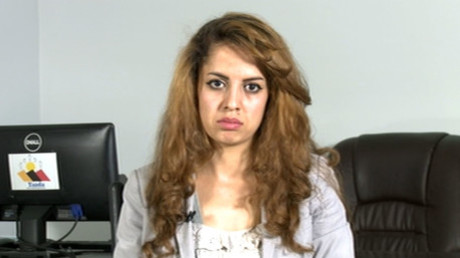 Last spring, the UN said in a report that IS may have committed genocide and war crimes against the Yazidi community in northern Iraq, where jihadists killed thousands of civilians, displaced thousands more, and raped, abducted and enslaved Yazidi women.
"In some instances, villages were entirely emptied of their Yazidi population," the UN's March report says.
Last summer, after IS captured Mosul, one of the Middle East's oldest Christian enclaves, militants killed thousands of Assyrian Christians and forced the rest to flee the city or convert.
Citing evidence of mass murders, forcible conversions, sexual enslavement, and the destruction of Christian churches and artifacts, the MPs wrote: "This is not simply a matter of semantics."
They argued that recognizing the atrocities as genocide "would encourage the 127 nations that are signatories to the [1948 Genocide] Convention to face up to their duty to take the necessary action to 'prevent and punish' the perpetrators of these evil acts."