Briton stabbed to death during 'bad hallucinogenic trip' in Peru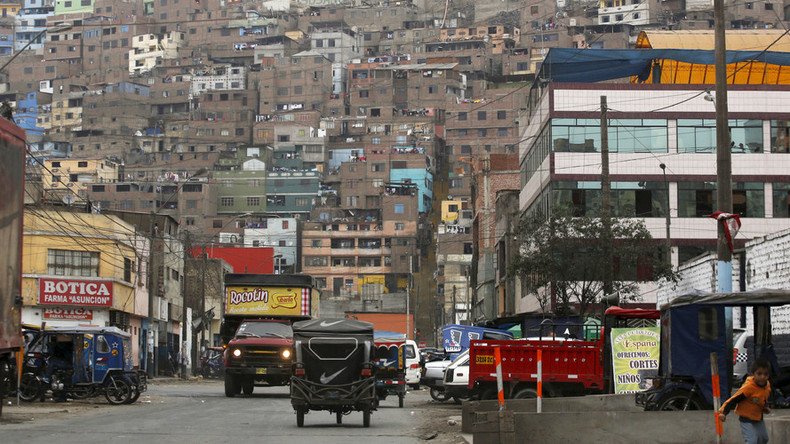 A British citizen was stabbed to death in Peru after taking a hallucinogenic plant brew known as ayahusca, police have confirmed.
Unais Gomes, 26, was allegedly killed by 29-year-old Joshua Freeman Stevens during a shamanic ceremony, which involved drinking the plant brew, near the city of Iquitos on Wednesday.
The incident is said to have taken place at Phoenix Ayahuasca, an alternative health center in the Amazonian jungle.
Witnesses at the scene claim Gomes tried to stab Stevens with a kitchen knife during a bad trip, according to a police source in Iquitos.
The unnamed source further alleged that Stevens ended up killing Gomes with the same knife, stabbing him in the chest and stomach.
The alleged killer has been arrested, however, reports suggest he may have acted in self-defense.
Ayahuasca is a combination of an Amazonian vine and dimethyltryptamine (DMT). It contains plants that, when combined, give users psychedelic experiences.
A Foreign Office spokeswoman said: "We can confirm the death of a British national in Peru on 16 December 2015.
"We are in contact with the local authorities and stand ready to provide consular assistance to the family at this difficult time."
You can share this story on social media: