UK PM suffers set-back as EU members reject British plans to curb free movement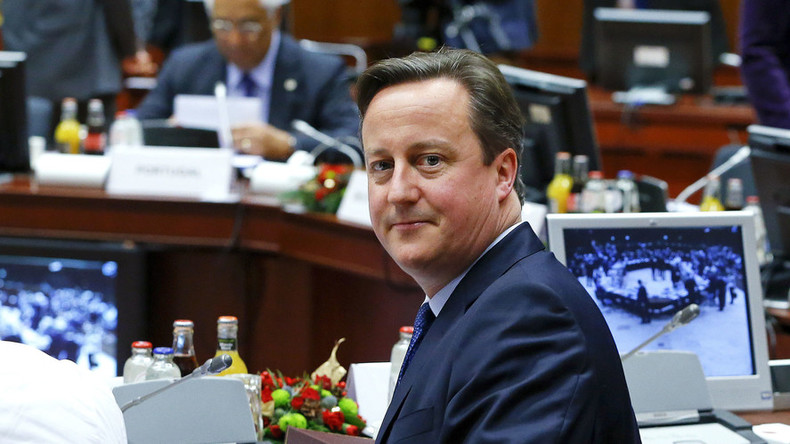 A number of Central European nations have dealt a blow to British Prime Minister David Cameron's hopes of achieving EU reform by ruling out any possible changes that would limit benefits for migrants or limit their freedom of movement.
Poland, Hungary, Slovakia, and the Czech Republic were against the move as Cameron wants to limit access of EU migrants to welfare payments and even remove them if they are unable to find work within the space of six months.
"We can support those elements of UK reform proposals with a potential to modernize the European Union, especially as concerns increasing competitiveness and a stronger role of national parliaments," the four countries, called the Visegrad group, said in a statement.
The renegotiation is well down the pecking order at tonight's EU summit. Besides, Mr. Cameron is asking for very little anyway.

— Nigel Farage (@Nigel_Farage) December 17, 2015
"However, as the Visegrad Group countries consider the freedom of movement one of the fundamental values of the European Union, proposals regarding this area remain the most sensitive issue for us. In this respect, we will not support any solutions which would be discriminatory or limit free movement," they said at the start of a two-day end of year summit in Brussels.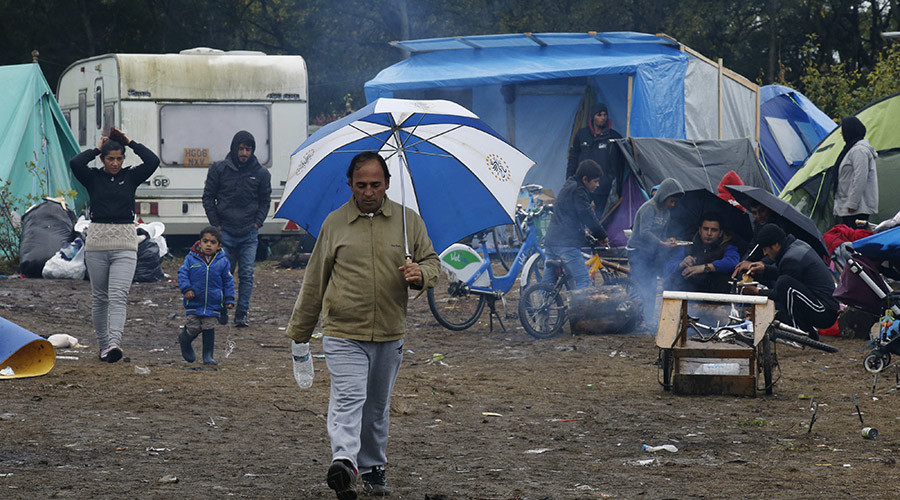 On Thursday, the EU will discuss the proposed reforms in detail for the first time.
German Chancellor Angela Merkel also opposes the reforms. Speaking in the Bundestag on Wednesday evening, she said that Germany would not negotiate on EU principles such as a freedom of movement.
"We want to come to an agreement that the British government can successfully use to promote remaining in the EU in the planned referendum," she said.
"[But] we are not willing to and we will not call into question the fundamental achievements of European integration. These include in particular the principle of freedom of movement and the principle of non-discrimination between European citizens. These principles are not negotiable."
The rejection, although not surprising, will nonetheless come as a blow for the UK prime minister as he tries to introduce EU reforms in Britain's interests ahead of a UK referendum at the end of 2017 on whether to remain within the bloc.
Cameron says he wants Britain to stay in the EU, but that he will campaign for an exit if he does not win concessions that would reduce immigration, improve competition, and reduce bureaucracy. A poll published on Tuesday shows that the UK population is currently evenly split on whether to stay in the EU.
The British prime minister had hoped to win concessions while in Brussels to counter the growing Brexit movement in the UK. The EU would like to see Britain remain part of the bloc.