London man guilty of plotting ISIS-inspired knife attack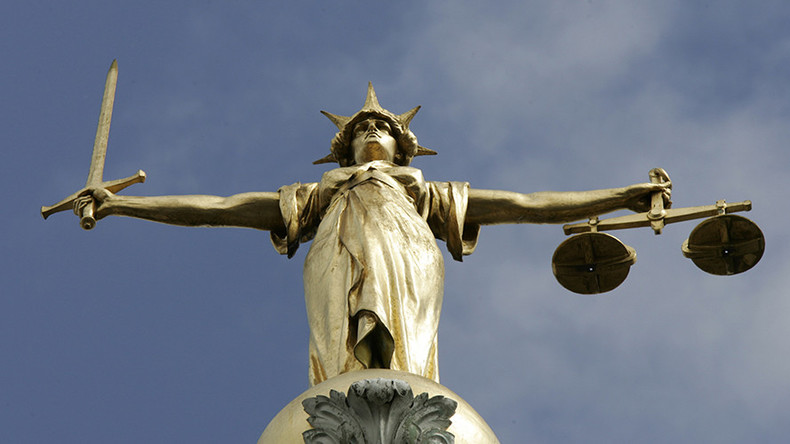 A man has been convicted of a plotting to carry out an Islamic State (IS, formerly ISIS/ISIL) inspired knife attack in London.
Nadir Syed, 22, from Southall, west London, was arrested after buying a chef's knife days before Remembrance Sunday in November of 2014.
Woolwich Crown Court heard how he planned to carry out a Lee Rigby-style attack.
The court also heard how he had been inspired by IS spokesman Abu Muhammad al-Adnani, who had urged attacks on Western targets, such as soldiers and police, and is believed to have inspired the Paris attacks.
The jury returned a majority verdict on Syed after more than 50 hours' deliberation, but was unable to reach verdicts on Haseeb Hamayoon, 28, and Yousaf Syed, 20. A retrial has been ordered.