Red faction: Momentum under investigation as new 'Open Labour' launched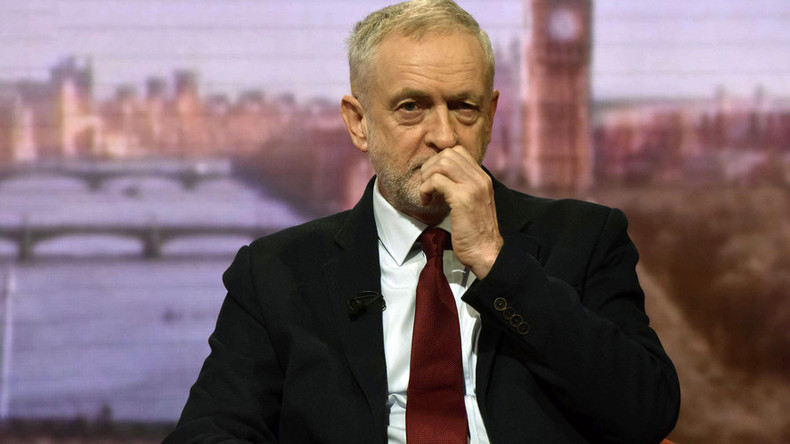 Momentum, the grassroots Labour Party campaign launched to support Jeremy Corbyn's leadership, is under investigation by the information commissioner. Critical of the group's far-left leanings, a new 'Open Labour' faction has also been launched.
The information commissioner's office announced on Thursday it is investigating a complaint about Momentum's use of data.
The BBC claimed the complaint relates to Momentum's use of contact lists and details collected during the campaign to elect Corbyn as leader.
Read more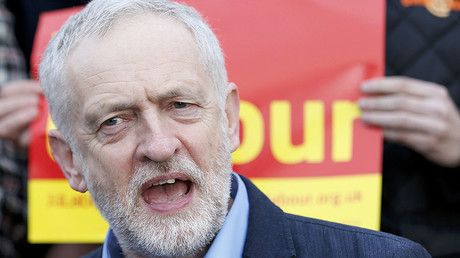 Momentum has been repeatedly attacked by Corbyn's opponent on the right-wing of the party, some of whom are said to fear it may lead to their deselection as MPs.
A spokesman for the group told the Guardian: "Momentum has not received any notice of any complaint or information about any complaint. Momentum will, of course, fully cooperate with the information commissioner with their enquiries and look forward to hearing from the commissioner.
"The company has taken every measure to comply with data protection regulations," the spokesman added.
The news comes as another Labour group has been launched.
'Open Labour,' which appears to be more centrist than Momentum, has modeled itself on the politics of former party leader Ed Miliband and the late Blair-era foreign secretary, Robin Cook.
Published in the Guardian, the group's founding statement argues: "The need for a renewed democratic left within the party is clear.
"This debate cannot be reduced to how 'left' or 'right' Labour is. It is about how we tie our opposition to austerity and concentrations of power to a strategy where we persuade those who haven't yet felt the confidence to vote for us," it explains.
Open Labour appears to be aimed at occupying the space between the left-wing Momentum group and the Blairite Progress sect – whose preferred candidate, Liz Kendall, was humbled in the leadership elections after receiving only 4.5 percent of the vote.