Lee Rigby killer Michael Adebolajo sues prison service over broken teeth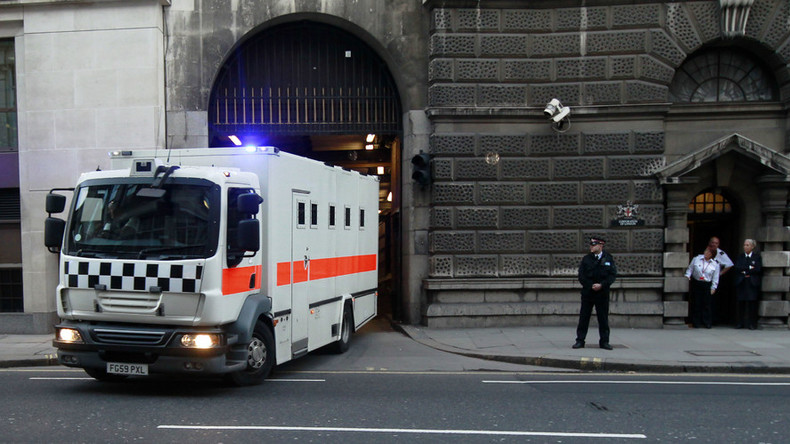 Michael Adebolajo, the man convicted of killing soldier Lee Rigby in Woolwich in 2013, is now suing the prison service for allegedly smashing his front teeth during an incident in Belmarsh prison.
Adebolajo, who is serving a life sentence, claims that while in jail he was assaulted by five prison guards, losing his two front teeth as a result.
The officers were suspended following the allegations but the Prison Officers' Association later ruled that the individuals had no case to answer, and that only approved restraining techniques had been used.
The exact figure of the claim is unclear, but the Daily Mail reported that similar cases have seen compensations of up to £20,000 (US$30,000).
A spokesman for the Ministry of Justice (MoJ) told the Mail: "A police investigation into this incident took place and no charges were brought against members of staff.
"The public will be rightly outraged at the thought of this man receiving compensation from the taxpayer and we robustly defend claims made against the Prison Service."
Adebolajo and his accomplice Michael Adebowale murdered Drummer Lee Rigby in Woolwich in 2013 - both received life sentences in 2014.
They knocked the 25-year-old Afghanistan veteran down with a car and attacked him with knives and a cleaver, partially beheading him.