Mao Zedong letter to Clement Atlee up for auction in Britain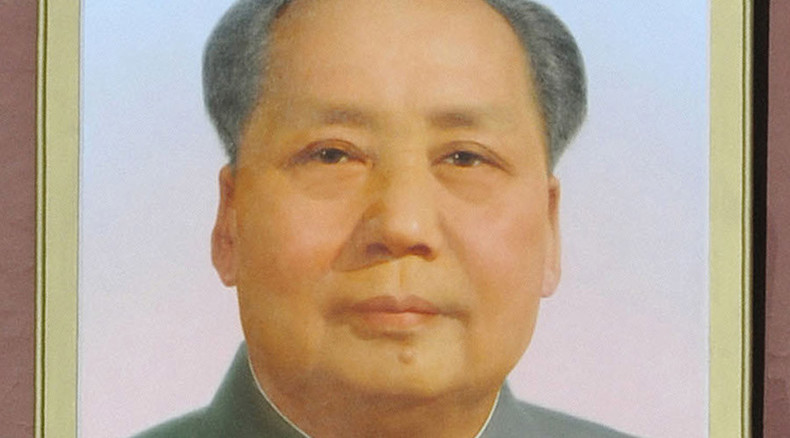 A letter from Chinese communist leader Mao Zedong sent to former Labour Prime Minister Clement Atlee in 1937, before he took office in 1945, is expected sell for more than £100,000 when it goes to auction in December.
The letter is signed by Chairman Mao and dated November 1, 1937. It remains one of the most famous pieces of correspondence between Mao and a Western politician.
In the letter, written from Communist Party headquarters in Yan'an, Mao begs Atlee for support against the threat of Japanese imperialism.
"We would ask you especially to lend the support of your party to any measures of practical assistance to China that may be organized in Great Britain," Mao wrote.
"We believe that the British people, when they know the truth about Japanese aggression in China, will rise in support of the Chinese people, will organize practical assistance on their behalf, and will compel their own government to adopt a policy of active resistance to a danger that ultimately threatens them no less than ourselves.
Read more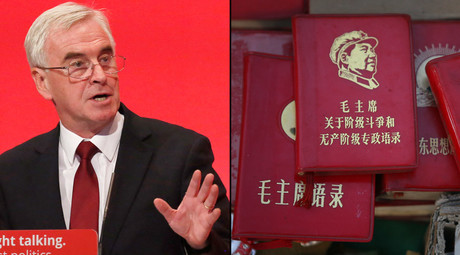 "Long live the Peace Front of the Democratic Nations against Fascism and Imperialist War."
The letter will go to auction at exclusive artefact dealer Sotheby's in London on December 15. It is expected to fetch between £100,000 and £150,000 (US$150,000 to $225,000).
"This attempt to elicit British support against Japan is an extraordinarily early instance of Mao engaging in international diplomacy, and is an exceptionally rare example of Mao's signature," Sotheby's specialist in books and manuscripts Gabriel Heaton said.
"This is only the second document signed by Mao to appear on the international auction market in recent decades."
The letter will be an unfortunate reminder for the beleaguered Labour Party of their former leader's links to communist China.
Labour Shadow Chancellor John McDonnell was ridiculed in the House of Commons last week after quoting from Mao's little red book.
Speaking during Chancellor George Osborne's Autumn Statement on Wednesday, McDonnell surprised even his own Labour benches by whipping out the famous little red book and reading a quote from the dear leader.
"Let's quote from Mao," he began, to hysterical cheers from the Tory frontbench.
"Rarely done in this chamber," he continued.
"We must learn to do economic work from all who know how, no matter who they are. We must esteem them as teachers, we must respect them conscientiously, but we must not pretend to know what we do not know," he read, before throwing the Little Red Book across the table to Osborne.