Global terror attacks crippling travel industry, says Thomas Cook boss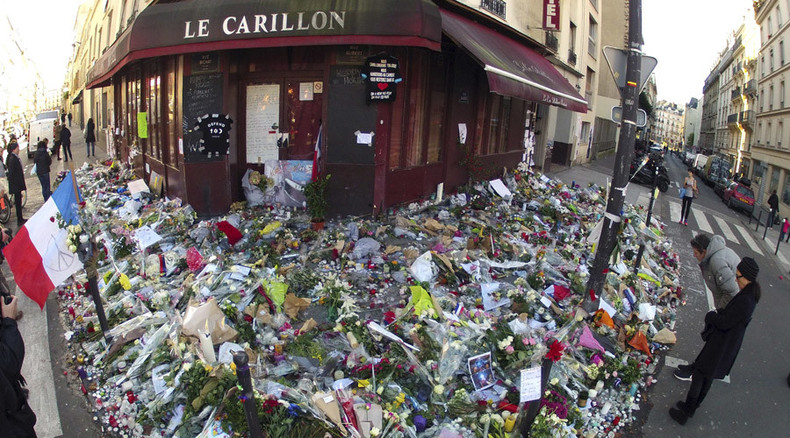 Terror attacks in Tunisia, Egypt and Paris have left the travel industry in its worst turmoil in three decades, Thomas Cook Chief Executive Peter Fankhauser has said.
Fankhauser, who has been at the helm of the tour operator for the past year, said the "string of external shocks" has left the travel industry with an "unprecedented level of disruption."
There have been a number of attacks on popular tourist destinations in 2015, which have been hugely detrimental to the industry, he said.
In April, 38 tourists were killed by a gunman at a beach resort in Tunisia. Last month, a Russian passenger plane carrying tourists from Egypt was targeted by an Islamic State bomb, killing all 224 people on board.
These attacks were followed by the shooting of 130 people in Paris two weeks ago. Eight suicide bombers and gunmen struck restaurants, a football stadium and a concert venue.
"There is an unprecedented level of disruption in [more] of our markets. In my 30 years in the industry I have never seen anything like it," Frankhauser said during the unveiling of the company's first net profit for five years.
He added there had been a fall in the number bookings to France in the wake of the Paris attacks, but said he expected confidence to return to the area quickly.
"If you have a shock like Tunisia or the Germanwings crash you have a decline in bookings because people don't want to think about holidays immediately. The confidence [comes] back quite soon. This is what we had in our experience of the last shocks."
After the Metrojet bombing, Thomas Cook canceled all flights to Egypt until December. Other British airlines including British Airways and EasyJet have also canceled flights to the country until next year.
Fankhauser said he would comply with further government advice on airline safety.
The Thomas Cook boss' comments come after EasyJet chief Carolyn McCall said the airline had suffered a fall in passengers flying in and out of France. She added she also had confidence that business would pick up again soon.
Fankhauser announced Thomas Cook made a post-tax profit of £19 million, having made a loss of £115 million in 2014.