'We'll destroy Osborne's credibility': Labour fighting talk ahead of Autumn Statement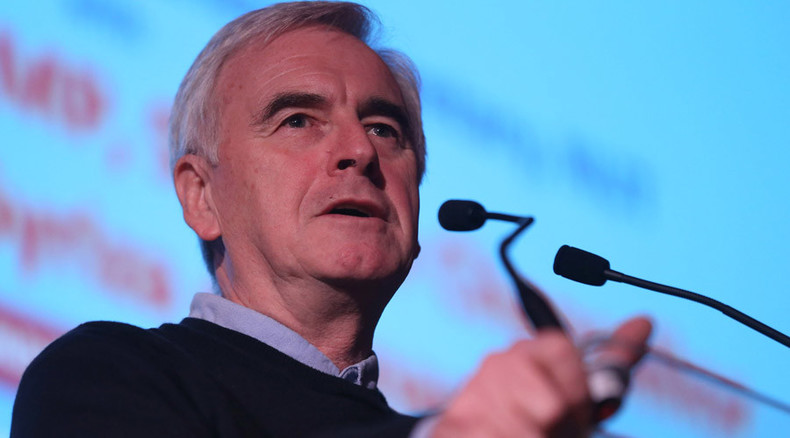 Ahead of Chancellor George Osborne's Autumn Statement on Wednesday, questions remain over how a Labour Party whose economic reputation has been the focus of withering Tory attacks can respond.
Shadow Chancellor John McDonnell is the man charged with re-defining Labour's economic vision. In the wake of Osborne's attack on tax credits being defeated in the House of Lords in October, there are flashes of confidence from the staunch Corbyn ally.
"We're going to destroy Osborne's credibility over the next six months," he told the New Statesman on Tuesday.
Read more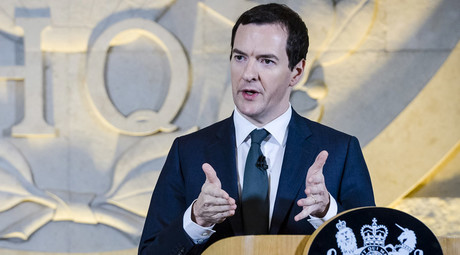 Judging by his comments, McDonnell's aim appears to be to aggressively reverse public attitudes to Labour's fiscal competence.
"Over the next 18 months, we'll be in a situation where we've destroyed the Tories' economic reputation and we've built up our own, but we'll do it in a visionary way that presents people with a real alternative."
Despite the bruising defeat, over which Osborne's shock was palpable, the tax credit bill, even in a slightly watered down form, will remain a key battleground.
In an interview with the Morning Star newspaper on Wednesday, McDonnell did not mince words. He said Labour would accept nothing less than "a full reversal and a fair reversal" of Tory tax credit policy.
He warned that Osborne's current mindset was still fixated on austerity, and that if he was forced to renege on tax credits he would simply try and cut elsewhere.
"Even if he came forward and reversed [cuts to tax credits] in total, which I don't think he will, if it is on the basis of cutting other services and cutting other benefits, [such as] housing benefit … that's not acceptable," McDonnell told the Star.
"We've told him time and time again, I'm happy to support him on a full and fair reversal, and I'm happy if he takes it outside of his fiscal parameters. Because this is large numbers — three million people suffering, £1,300 lost a year on average — scandalous."
McDonnell's tactics are in line with those that brought Corbyn to the Labour leadership role: an emphasis on grass-roots Labour activism.
He praised the work being done in Labour constituency parties, but also appeared to add a new strand to his assault: the courting of rebel Tory MPs.
A number of young Conservatives – including Plymouth's rising star Johnny Mercer MP – stuck their heads above the parapet with impassioned Commons interventions against their own party ahead of the House of Lord's voting down Osborne's bill.
"We've been trying to ensure that all the Tories are properly briefed, and that's what's been happening," McDonnell said.
Even Tories, the shadow chancellor argued, could no longer ignore the swell of activism against this particular austerity measure in their own backyards.
"And you've seen what's happened on the floor of the House of Commons. It's been interesting, because the way that it's shifted opinion is when Conservative MPs went back to their constituents and the mass campaign on the issue turned them."
The consensus against cuts among trade unions and rival center left parties is fairly clear.
Trade union Unison warned in the Star that the measure would take Britain back "to Victorian times" while the Scottish National Party's (SNP) Nicola Sturgeon told the Herald Scotland it would be "potentially catastrophic."
How far Labour get in the battle to reassert its economic competence, however, may be better defined by its ability to win over its enemies in the form of dissenting Tories.