Millennials will be poorer than their parents – Institute for Fiscal Studies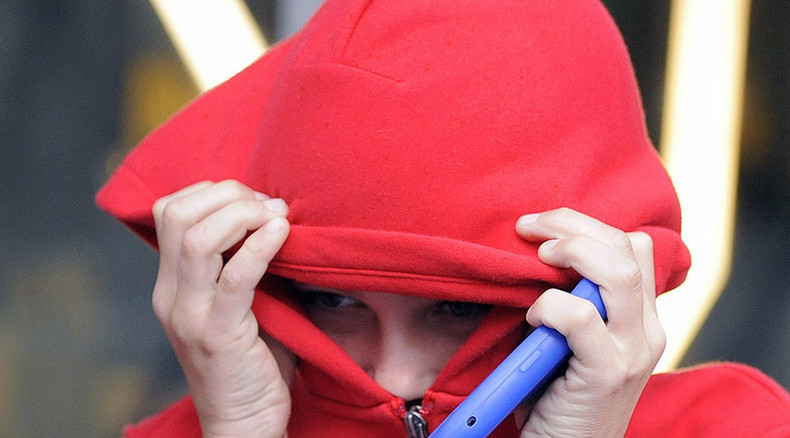 Based on the rate in which wealth grew between 2006-08 and 2010-12, today's young people will be poorer than their parents' generation, new research by the Institute for Fiscal Studies (IFS) suggests.
According to the report, which was published Thursday, Britain also suffers from huge levels of wealth inequality, with 9 percent of households having no assets at all while 5 percent are worth more than £1.2 million.
Those on the lowest incomes, the poorest 1 percent, have negative net wealth of £16,000, meaning their debts are higher than any assets they own.
Meanwhile the richest Brits, constituting the top 1 percent, have assets worth over £2.4 million. The report found that seven out of 10 households own their home outright or had secured them with a mortgage, while three out of 10 live in rented property.
The IFS said in its report that the median wealth of a British household is £172,000.
Read more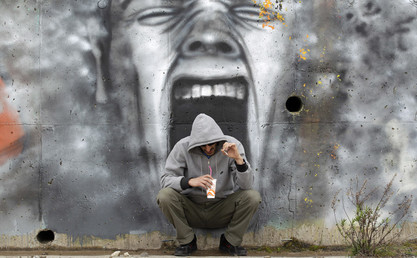 The report shows the current generation of young people between the ages of 18-30 are more financially insecure than the previous generation, prompting questions over how the government can address rising levels of inequality.
"Even with … increases in average wealth, working-age households are at risk of being less wealthy at each age than those born a decade earlier," said David Innes, the IFS economist who was the author of the report.
The IFS research follows numerous reports that present a bleak future for Britain's current crop of young people.
In October, the Equality and Human Rights Commission (EHRC) published a report titled, "Is Britain Fairer?" which concluded that the wealth gap between young people and previous generations is widening.
"[In terms of] employment rates, housing and pay, we found that young people were significantly disadvantaged relative to older people — and the trend is widening," said Laura Carstensen, an EHRC commissioner.
The IFS said the Gini coefficient of Britain is 0.65, with 0 equating to total equality and 1.0 meaning the total wealth of a country is in the hands of one person. The Gini coefficient measure for income stands at 0.4.
The study examined trends in wealth between 2006-08 – the end of the boom – and 2010-12, which correlated to a time when the country was stuck in a deep recession, with weak recovery leading to a house-price slump.