'Crackdown on arms smuggling crucial to combat terrorism' – Theresa May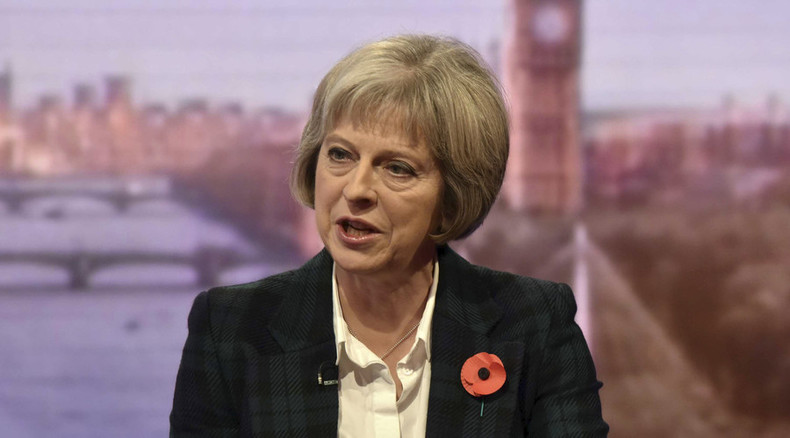 Home Secretary Theresa May stressed the need to combat arms smuggling in the EU in the wake of Friday's massacre in Paris.
Addressing Parliament on Monday afternoon, May said: "The UK has some of the toughest firearms laws in the world. The sorts of weaponry used in the attacks in Paris in January, and those that appear to have been used last Friday, are not readily available in the UK.
"We must therefore focus on tackling firearms entering and moving throughout the EU, and ensuring that we have the right capabilities at the UK border to detect firearms being smuggled in."
May echoed Prime Minister David Cameron's announcement that the UK would hire 1,900 new security and intelligence staff at MI5, MI6, and GCHQ in order to "respond to the increasing international terrorist threat."
The Home Secretary also indicated that despite calls from some Conservatives to fast track the Investigatory Powers Bill into law, "it is important that this landmark legislation undergoes proper Parliamentary scrutiny."
READ MORE: 'Edward Snowden taught terrorists how to avoid being caught' – Boris Johnson
On Sunday London Mayor Boris Johnson called on the government to expedite the bill to tackle terrorist threats more efficiently. David Cameron expressed similar concerns on Monday morning, suggesting the government should look at "the timetable of the legislation."