Beauty salon owner arrested for 'banning' Muslim customers in Paris attacks Facebook post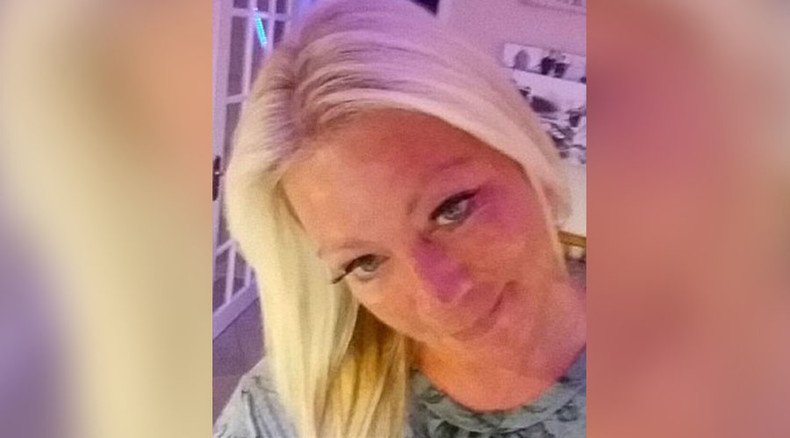 A British beauty salon owner has been arrested after allegedly saying she would ban Muslim customers following the Paris terror attacks.
Thames Valley Police announced they had remanded the owner of Blinks of Bicester, April Major, in custody on Sunday following complaints from the public.
The 43-year-old woman was arrested under section 19 of the Public Order Act for allegedly spreading racially abusive messages. She has been bailed until November 30.
Major of Bicester, Oxfordshire, allegedly posted messages on the Facebook page for her beauty salon saying she would not take any more bookings from Muslim customers.
"Time to put my country first," her Facebook post read.
"Blinks of Bicester are no longer taking bookings from anyone from the Islamic faith whether you are UK granted with passport or not."
Another post allegedly read: "I have been inundated with messages tonight as I said I would not book any muslin [sic] or Islamic client. I stand by that completely as a UK citizen."
"I hope your families get blown up by ISIS," a third post by Major reportedly said.
Police say Major was arrested under a law which relates to the display of abusive written material.
"The woman was arrested under section 19 and the Public Order Act which relates to the display of written material which is threatening, abusive or insulting with the intention of stirring up racial hatred, and for producing malicious communications."
"We take all such complaints seriously and will investigate," Thames Valley police added.
A majority of Facebook users commenting on the announcement welcomed the move to curb "intolerance."
"Thank you TVP! Fantastic justice for those having to deal with this stuff right now," wrote one user.
"Very proud of the Thames Valley police, we need to challenge intolerance wherever it comes from," another said.
Other Facebook users criticized the arrest, accusing the police of wasting money and suppressing freedom of speech.
"Whilst I agree posting opinions on Facebook leaves you open to criticism, isn't she entitled to her own opinion as she is her own religion?? Complete waste of police time and obviously the do gooders in Bicester have far to[o] much time on there hands [sic]," one user said.
"Ive reported Thames valley police to Facebook for racist comment towards British people. Sick and disgusted by them. Shame I lost faith in the police these days [sic]," another wrote.
You can share this story on social media: