Cyber-jihadists claim responsibility for hacking Europe's biggest Jewish school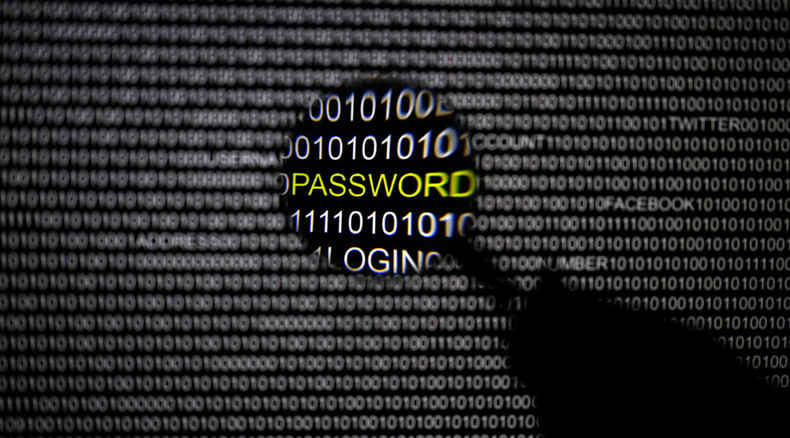 A Tunisian Islamist hacktivist group has claimed responsibility for hacking the website of Europe's largest Jewish school, JFS in North London.
The Tunisian Fallaga Team, which boasts of having hacked hundreds of websites around the world over the past year, said on Tuesday it was responsible for bringing down the JFS website.
In a message posted on the hacked website, the group appeared to call for an end to Islamophobia and aggression against Muslims.
"You made the terrorism and you occupate [sic] our country," the message reads.
This is not the first time Fallaga has targeted a Jewish school. In October, the group attacked Bnos Yisroel, a Jewish day school in Baltimore, Maryland.
RT has reached out to JFS for comment, but has yet to receive a reply.