Karl Andree returned to UK, Hammond threatens Saudi arms embargo over Yemen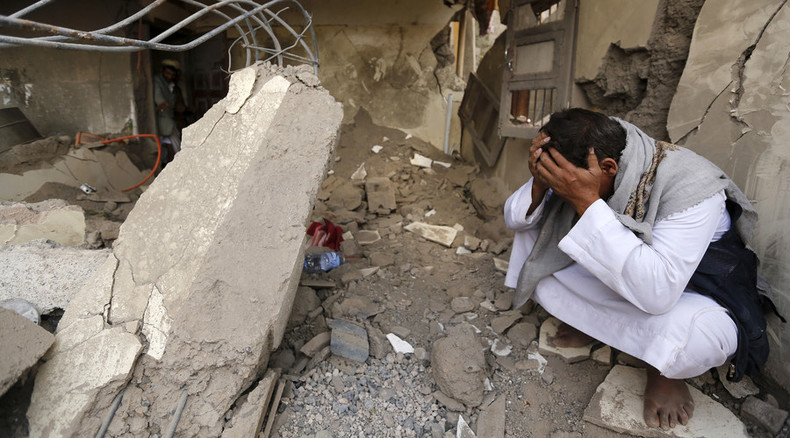 Saudi Arabia must undergo "proper investigations" to ensure it hasn't broken international humanitarian law in Yemen, said the UK foreign secretary. Philip Hammond's remarks come as British grandfather Karl Andree arrives home after a year in Saudi custody.
Andree was released following a wave of public pressure on the British government to intervene. The 74-year-old Briton had been sentenced to 378 lashes.
Hammond suggested British arms supplied to Saudi Arabia would be stopped if the country is found to have violated international humanitarian law.
Speaking during a visit to the US, Hammond said he had discussed the Saudi intervention on a recent trip to the kingdom.
"The Saudis deny that there have been any breaches of international humanitarian law," he said.
"Obviously that denial alone is not enough. We need to see proper investigations. We need to work with the Saudis to establish that international humanitarian law has been complied with. We have an export licensing system that responds if we find that it is not. We will then find that we cannot license additional shipments of weapons," he said.
Amnesty International has also called for an investigation into Saudi's Yemen intervention, claiming there is "damning evidence of war crimes."
Read more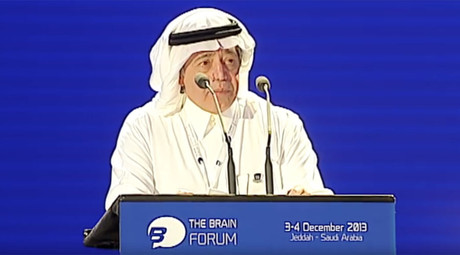 Hammond said he is aware some British weapons were being used in the conflict.
"That doesn't fall foul of the export licensing criteria," he stressed.
"It would be hypocritical to think that we could have a large defense industry exporting weapons systems and that they never get used. What matters is that they are used legally in compliance with international humanitarian law and we monitor that very carefully.
"The important thing is that they are being used legally in an international armed conflict. There have been accusations of breaches of international humanitarian law. We regularly intervene with the Saudis to encourage them to be transparent with us."
Andree was arrested and imprisoned for a year after Saudi officials found a stash of home-made wine in the trunk of his car. The sale, production and possession of alcohol are illegal in Saudi Arabia.
The Foreign Office appealed directly to the Saudi government for Andree's release. On Tuesday evening his sentence was dropped and he was immediately put on a plane to the UK.
"It is so emotional to be back," Andree told the Sun.
"I wouldn't be here if it wasn't for such incredible support. Who knows if I would have got out of the Saudi jail, or escaped 378 lashes in a public flogging without this backing?
"I am overwhelmed by the support and am grateful to Prime Minister David Cameron and the government for stepping in."
Hammond expressed his gratitude to the Saudi authorities.
"I'm grateful to the Saudi Arabian government for their efforts in ensuring this positive outcome, following our discussions during my visit. It's through the strength and breadth of the relationship between our nations that we have been able to overcome a difficult issue like this," he said.