Cyber-hackers break into parliamentary computer network, demand ransom from MP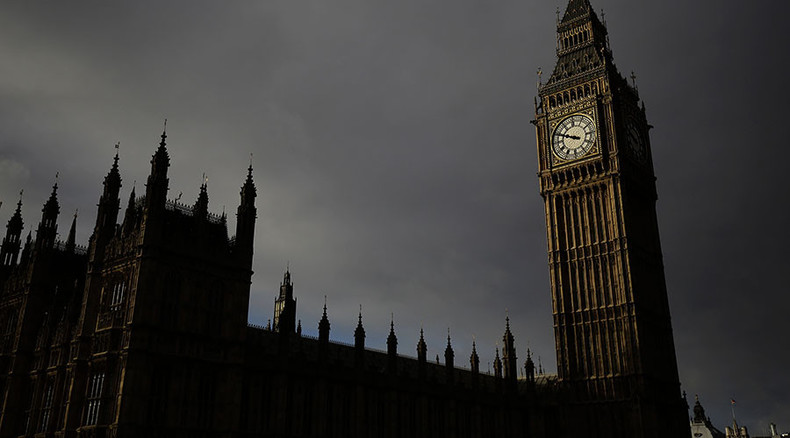 Internet criminals have used a crypto-locker virus to break into the UK parliament's computer network and demand ransom money from an MP, it has emerged.
In the first successful cyber-attack against parliament's secure network, hackers compromised several computers and unearthed confidential documents relating to Labour Party's Shadow Digital Minister Chi Onwurah and her employees.
The virus, which was identified in May, locked several files stored in a shared drive serving around 8,500 people in parliament, including MPs, lords and their staff.
It spread rapidly but was stopped before it could reach highly confidential files containing private information about constituents.
The MP for Newcastle-upon-Tyne Central was however stunned to discover a ransom note on her computer, demanding her to call a number and pay a fee to unlock the infected files.
Onwurah reported the threat immediately, and parliamentary security officials seized all of her computers and cut off her connection to the shared drive.
The shadow digital minister's hard disks were wiped and replaced.
Commenting on the incident, Onwurah said the time had come to find out "how well" MPs are being protected.
"It's important that everyone realizes how susceptible we all are to these attacks," she told the Times newspaper.
"There are reports that foreign intelligence agencies have targeted MPs' computers, so the time has come to find out how well we are being protected, especially now we know what cyber-attackers can do," she said.
"A lot of what I deal with is very confidential to the person concerned. They should expect a high level of confidentiality and a high level of security."
Onwurah said she will investigate the extent of cyber-attacks on MPs and research the measures put in place by parliamentary security to protect them.
The news comes weeks after cyber-criminals attacked British telecoms group TalkTalk and accessed the bank details of 157,000 of its customers.