Cameron hints at June 2016 Brexit vote - as diplomats decry 'ineffective' foreign policy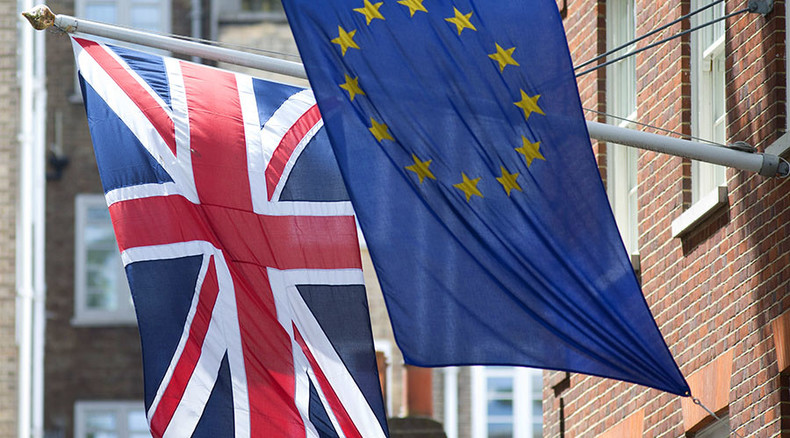 Prime Minister David Cameron has hinted a referendum on the future of Britain's membership of the EU could be held as early as June 2016 if European leaders agree on his proposed renegotiation package next month.
Whitehall officials revealed the potential date of the referendum ahead of Cameron's speech on Monday morning, during which he countered the arguments of those campaigning for a Brexit.
Cameron told an audience at the CBI that the decision on EU membership is "the biggest we will make in our lifetimes," adding that membership is "not just a matter of jobs and trade, but of the safety and security of our nation."
He said voters needed to consider whether being part of the EU "adds to our economic security or detracts from it." But the "huge decision" facing the UK will be "final," he said.
Read more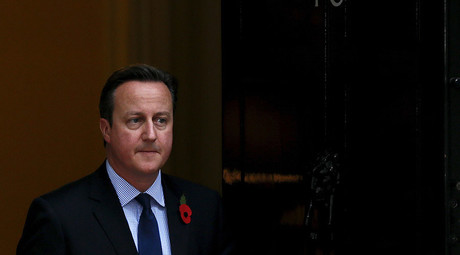 "The question is whether we would be more successful in than out? Whether being in the European Union adds to our economic security or detracts from it? Whether being in the European Union makes us safer or less safe? That is a matter of judgment," Cameron said.
Whitehall officials told Britain's EU allies that Cameron favors a June 2016 referendum, which is seen as the earliest possible date for a vote.
On Tuesday, Downing Street will send a letter to European Council President Donald Tusk that outlines the details of Britain's renegotiation demands.
Cameron's speech comes as a report by senior diplomats condemns Britain's foreign policy trajectory for "fretting" too much over agreements in the EU, leaving the country "ineffective" in other areas around the world.
The report, produced by former head of the joint intelligence committee Lady Neville-Jones among other senior figures in the LSE Diplomacy Commission, notes that a crisis of confidence in foreign policy has left Britain "sidelined in Syria, ineffective in Ukraine, unwilling in Europe, and inimical towards refugees."
"Constantly fretting about the formal status of our association with the EU restricts what the UK can in practice achieve through that relationship. In, out or semi-detached, the fact is that working in and with Europe is a necessary component of nearly every area of policy," the report states.
The authors of the report add that in recent decades Britain has become "self-absorbed and insular" as a result of "successive prime ministers and foreign secretaries [shying] away from significant foreign policy engagements."
"There is a great deal of disquiet among the UK's diplomatic community that British foreign policy lacks a clear purpose, and that as a result there is an approach to the distribution of resources that lacks strategic coherence," the report said.