Price of Snooper's Charter surveillance 'could jump from £250mn to £2bn'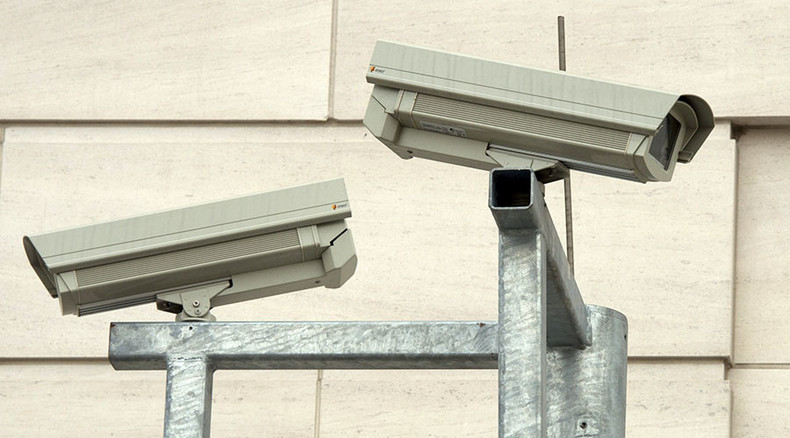 Britain's controversial new internet spying bill could balloon in cost from the estimated £250 million to £2 billion when compared to similar past projects.
Home Secretary Theresa May has currently put a £247 million price tag on implementing the Investigatory Powers Bill, which will give security services unprecedented access to UK citizens' private data.
But journalist Kelly Fiveash of The Register speculates that the true cost could be closer to £2 billion, as current estimates do not take into account the potential costs for interception of bulk personal data and hacking into computer systems.
"Costs associated with those 'policy provisions' are marked as 'N/K' – not known," she writes.
Fiveash looks at historical examples of similar legislation that cost considerably more than May has set aside.
She cites Labour's Interception Modernisation Programme – first proposed in 2008 under Prime Minister Gordon Brown – which ministers estimated would cost £2 billion, and Theresa May's earlier Communications Data Bill, which carried a £1.8 billion price tag.
So far, the only breakdown of costs provided by the Home Office in its Overarching Impact Assessment for the bill relates to communications data and oversight, which are estimated to cost £187.1 million and £59.9 million respectively.
The Home Office argues there would be "minimal increases above existing baseline costs for interception, equipment interference, and bulk personal data."
The reason for this is because the snooping infrastructure is already in place. All the government has to do is establish an oversight body with new powers.
"The costs of the Bill are primarily in relation to increased cost of establishing a new oversight body (led by the Investigatory Powers Commissioner), including accommodation, overheads, running costs, and the administration of a new warranty process," the Home Office wrote in its assessment.
"The provisions in the Bill in relation to internet connection records and the request filter for communications data have associated costs to business, which are reimbursed by government."
According to the draft bill, telecommunications companies should "receive an appropriate contribution in respect of such of their relevant costs as the Secretary of State considers appropriate."
These relevant costs will likely relate primarily to storage, as internet providers could be required to keep data on their customer's internet usage.
Fiveash speculates this may incur an additional cost which ISPs will understandably be reluctant to pay for themselves.