Christian spy rejected by GCHQ for 'favoring God over Britain'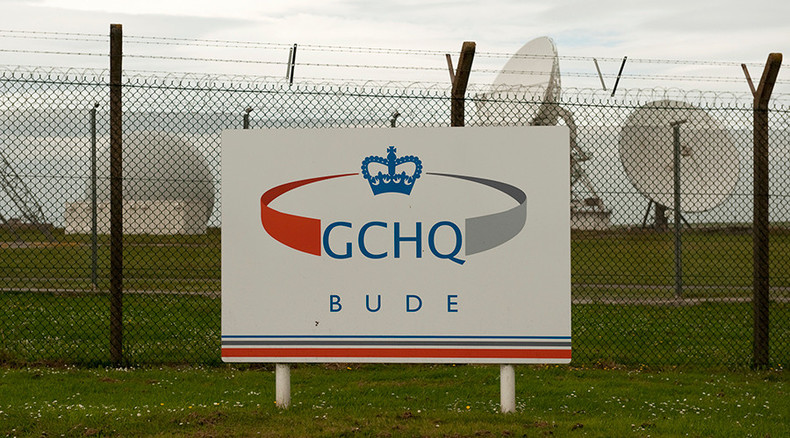 A devout Christian who claims his application to become a spy with Government Communications Headquarters (GCHQ) was rejected because he values God more than his country is taking his case to the European Court of Human Rights.
Charles Storey, 44, underwent an intense screening process at the organization's communication base in Cheltenham before he was turned down for "national security reasons" in 2009.
The computer forensics specialist is convinced he was unsuccessful because he told interviewers he would "without a doubt" put his devotion to God before his loyalty to Britain.
After a series of interviews, GCHQ eventually told Storey he was "not a suitable candidate."
The World Chess Federation master, from North Tyneside, claims he was a victim of religious discrimination.
'GCHQ was right to reject his application'
Earlier this week, British High Court judge, Mrs Justice Smiler, ruled that GCHQ was right to reject Storey's application.
Smiler said the security body had justifiable security concerns about the 44-year-old, which partly related to his religious beliefs.
The judge added that GCHQ could justifiably conclude that "the effect those beliefs might have on his behavior and judgment in the workplace" did raise national security issues.
However, during the application process, the agency also learnt from the chess master's medical records that he had suffered a "drug induced psychosis" when he was 20.
GCHQ's published policy said it would rarely consider job applicants who suffered a psychotic illness.
In 2013, an employment tribunal in Bristol also rejected Storey's claims, claiming GCHQ's security concerns were partly related to his religious beliefs and his psychotic history.
It also ruled he had not been treated less favorably because of his religious beliefs or disability.
'Ridiculous'
After fighting his case for seven years, Storey announced he is taking his allegations to the European Court of Human Rights.
"The whole process has been ridiculous. I've been fighting this for seven years and the next stage is Europe," the aspiring spy said in a blog post.
Storey is a security IT consultant and a qualified hacker who also runs his own computer repairs business. The rejected spy also gives online advice to advanced chess players.