Child sex abuse inquiry testimonies 'accidently deleted'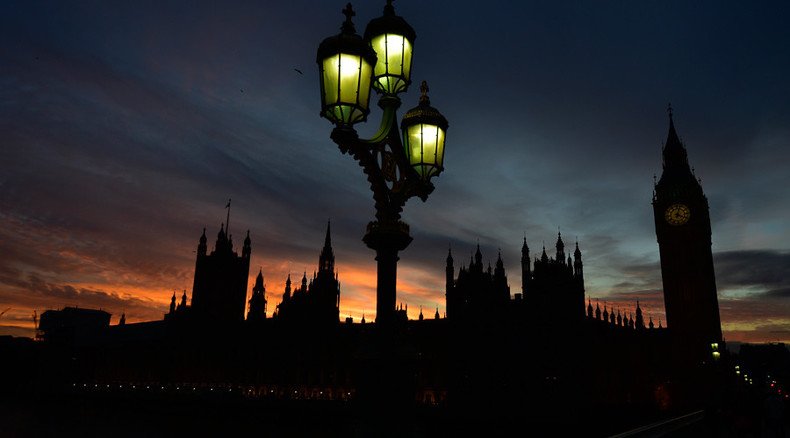 Child sex abuse testimonies submitted by alleged victims through the government's official inquiry website set up by Home Secretary Theresa May have been permanently deleted due to a glitch, it has emerged.
All details submitted through the "share your experience" section on the Independent Inquiry into Child Sex Abuse (IICSA) website between September 14 and October 2 were "instantly and permanently deleted" before reaching staff.
The IICSA said the issue was due to a "change in our website address" and urged people to resubmit their information.
The inquiry into historic sex abuse was first launched last July following claims of a high-level cover-up of child abuse.
However, the probe has suffered a number of delays after its previous chairwomen Lady Butler-Sloss and Fiona Woolf resigned.
It is now being led by New Zealand Judge Lowell Goddard, who will receive a £482,000 (US$744,000) pay package in salary and allowances.
Her appointment is for the duration of the inquiry, which is expected to last until at least 2020.
The IICSA apologized for the "inconvenience or distress" they caused alleged child sex abuse victims.
"Due to a change in our website address [iicsa.org.uk] on 14 September, any information submitted to the Inquiry between 14 September and 2 October through the online form on the 'Share your experience' page of our website, was instantly and permanently deleted before it reached our engagement team," it said in a statement.
"We are very sorry for any inconvenience or distress this will cause and would like to reassure you that no information was put at risk of disclosure or unauthorized access.
"We would like to apologize again to anyone who submitted details to the Inquiry during this time and to ask you to please resubmit your information through the online form."
This isn't the first time important files or evidence containing child sex abuse allegations have mysteriously disappeared.
Last year, the Home Office admitted it could not find 114 "potentially relevant files" relating to the pedophile scandal engulfing Westminster, in which senior politicians were allegedly involved.
A file on Lord Greville Janner, who was accused of sexually abusing nine children from 1969 to 1988, was among the dossiers that went missing.
Earlier this year, May warned that child sexual exploitation runs through society "like a stick of Blackpool rock."
You can share this story on social media: