Muslim leaders launch anti-ISIS magazine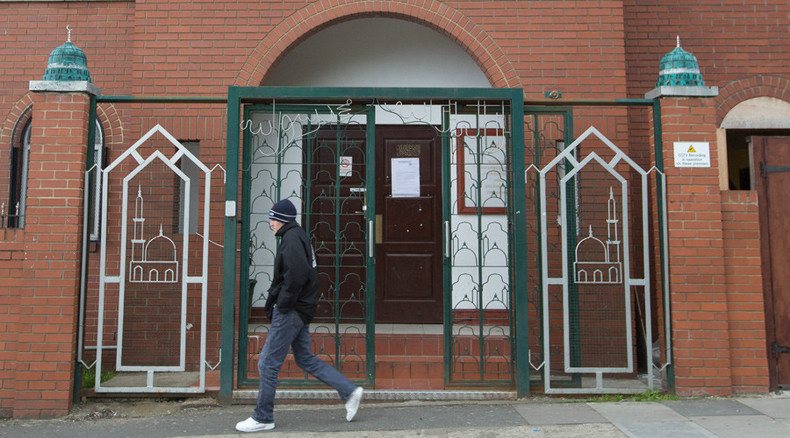 British Muslim leaders have launched a magazine to counteract Islamic State (formerly ISIS/ISIL) propaganda, which seeks to draw in young social media users and lure them to join the extremist group.
The magazine, called "Haqiq," or Reality, has been created by the network of religious leaders at ImamsOnline.com and will attempt to dispel the belief that Islamic States messages have a basis in the Muslim faith.
Editor Shaukut Warraich explained the need for an online magazine.
"The frontline for imams in the 21st century is not the pulpit, it is online, on social media, on YouTube, on Twitter," he said.
"There is a perception that Islamic institutions are not doing enough to fight against ISIS but this is clearly evidence that imams are coming together to make themselves heard. British imams in particular are saying we are going to take this on."
The first edition of the magazine was downloaded 75,000 times. The second issue is available from Thursday.
Eight people each day were referred to the UK government's de-radicalization program between June and August this year.
Some 700 British citizens are thought to have traveled to Syria to join Islamic State. Almost half are believed to have returned.
"Any solution to the problem of extremism has to come from the community," said Qari Asim, senior imam at the Makkah mosque in Leeds.
"The Muslim community has suffered more at the hands of these extremists than anyone else. It is not in our interests at all to condone what they are saying, it brings our faith into disrepute, it poisons our young people and it fuels anti-Muslim sentiment."
In the magazine, Mohamed el-Sharkawy wrote that Islamic State has promoted fear and hate throughout the Middle East.
"Under [Islamic State] rule we have seen indiscriminate mass murder (of Muslims and non-Muslims), the killing of imams and scholars that exposed them for the irreligious beings they are, the corruption of sacred laws, the destruction of mosques and places of worship, and the unjustifiable enslavement of innocent young girls."
He argued that ISIS is not conveying the values of Islam.
"Time and time again, the Qur'an and the prophetic teachings implore us to act in moderation, to act in kindness and with justice. Nowhere in the Islamic tradition do we see any justification for what Daesh are doing."