MPs, judiciary & royalty protected jailed sex-abusing bishop, court hears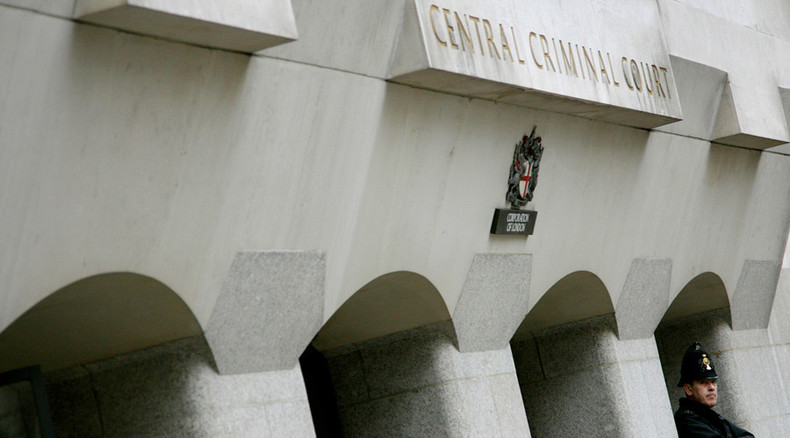 A senior judge, MPs and a member of the royal family intervened to stop former bishop Peter Ball being prosecuted for historic sex abuses, the Old Bailey court heard on Wednesday as Hall was jailed for his crimes.
Ball, the former bishop of Lewes, East Sussex, was jailed for 32 months after admitting sexually abusing 18 young men between 1977 and 1992. He will serve half the term before being released on license.
The judge, Mr Justice Wilkie, said he had taken account of the harm Ball had caused to his victims but also considered testimony of many who wrote in support of his character.
When he was first accused by a victim in 1992, Hall was supported by prominent public figures and given a caution instead of facing prosecution.
"The police report that accompanied the papers sent to the CPS in 1993 after the police had done their work stated they had received telephone calls supportive of Ball "from many dozens of people – including MPs, former public school headmasters, JPs and even a lord chief justice," Bobbie Cheema QC said for the prosecution.
Cheema said members of the Queen's family and cabinet ministers had also sent letters of support. However, in a statement Clarence House told RT: "The Prince of Wales made no intervention in the judicial process on behalf of Peter Ball."
Cheema compared Ball's public and private personas at length during the hearing.
"He was highly regarded as a godly man who had a special affinity with young people. The truth was that he used those 15 years in the position of bishop to identify, groom and exploit sensitive and vulnerable young men who came within his orbit.
"For him, religion was a cloak behind which he hid in order to satisfy his sexual interest in those who trusted him," she added.
The abuse included attempts by the then-bishop to whip young men and carrying out baptisms that required both participants to be naked.
Richard Smith QC, defending, said Ball's crimes were "very much his dark side."