Support growing in Parliament for bombing ISIS in Syria, says UK FM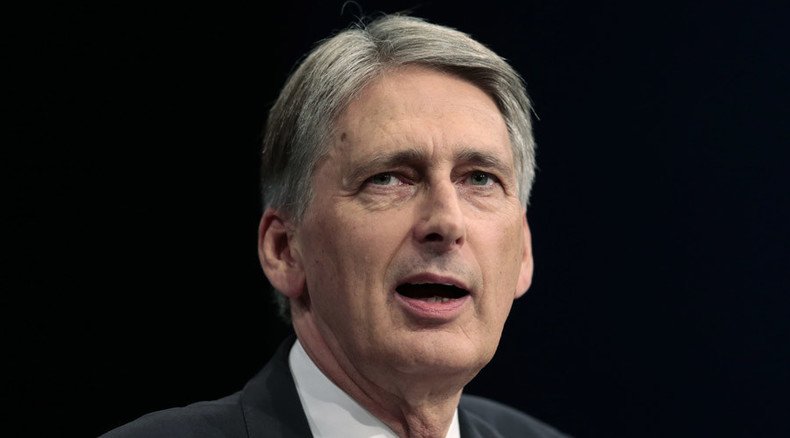 Increasing numbers of MPs are signaling support for UK military action against Islamic State in Syria, as critics warn further airstrikes in the region will exacerbate the humanitarian crisis there.
Speaking at the Conservative Party Conference in Manchester on Sunday, Foreign Secretary Phillip Hammond said there is a growing sentiment in Parliament that Islamic State (IS, formerly ISIS/ISIL) must be targeted in Syria as well as Iraq.
"We have made a very clear commitment that before we get involved in airstrikes in Syria – other than very targeted cases where we are dealing with direct threats to the UK – yes, we would come back to Parliament and get the authorization," he told the BBC, after addressing delegates gathered in the main hall.
"And I think there is a sense that there is a beginning of consensus now in Parliament that this has to be dealt with, that we have to take the fight with ISIS to Raqqa in Syria, rather than just attacking them in Iraq."
Andrew Smith of Campaign Against Arms Trade (CAAT) has warned against intervention in Syria.
"The situation in Syria is getting more desperate by the day, but there is no reason to think it will be improved by even more bombs and destruction," he told RT on Monday.
"There is no question that those responsible for committing atrocities and human rights abuses deserve to feel the full force of international law, but airstrikes into densely populated areas are not the way to do that."
'Asymmetric warfare'
Speaking on Sunday, Hammond accused Russia of "classic asymmetric warfare" in Syria. He said the Kremlin is using its military power to strengthen President Bashar Assad under the guise of targeting IS militants.
Russia began airstrikes on terrorist targets in Syria on Wednesday at the request of the Assad government. The Kremlin says the primary objective is to provide air support for Syrian troops fighting IS.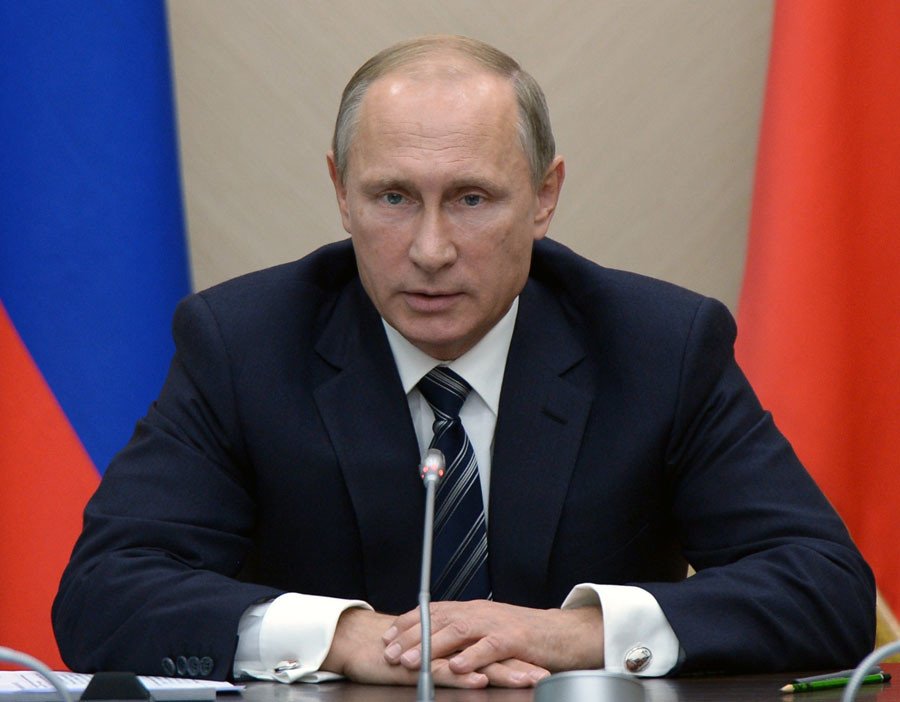 Defense Secretary Michael Fallon echoed Hammond's position on Sunday.
Speaking at Conservative Party Conference, he confirmed the British government wants to conduct airstrikes against IS in Syria.
Fallon told the conference that Britain must defend its national security, rather than leave it to America, France and Australia to defend Brits against terror attacks.
The defense secretary went on to argue Britain must take a stand against Russian aggression, claiming President Vladimir Putin is using force to change international borders.
The British government's criticism of Russia's airstrikes on Syria was sharply condemned by Leftist German MP Wolfgang Gehrcke on Sunday. Speaking to RT, Gehrcke said Westminster's condemnation of Russian airstrikes against IS in Syria is "wholly unacceptable."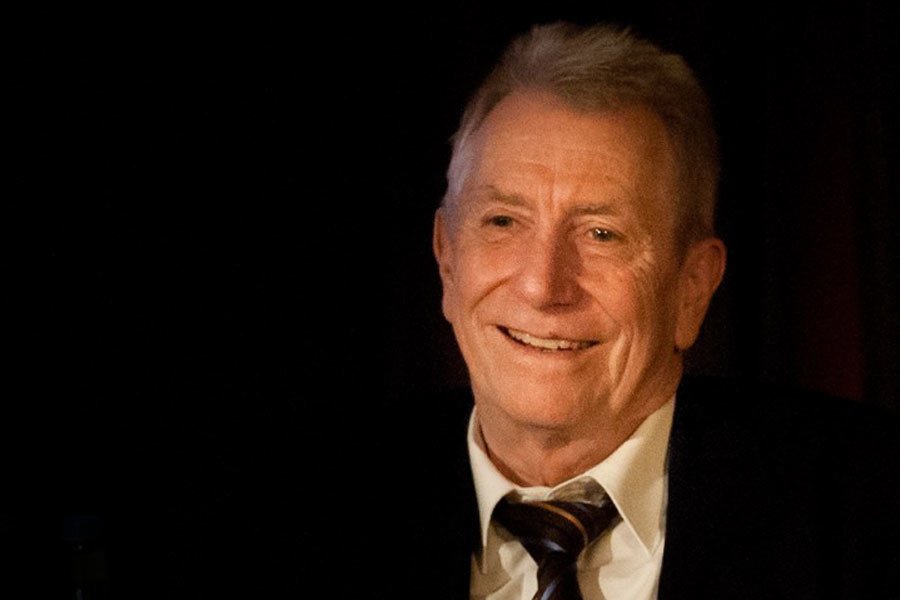 "Just for once I'd like to hear the US president say: 'Yes, we've made a mistake,' and expiate enmity. What I get to hear instead is insults and allegations addressed at Russia, and this is totally unacceptable," he said.
"I've never heard the US criticizing the UK or France in a similar way. This is only done towards Russia from the American side. In my view, only to criticize Russia is unjustified."
'Bombing the hell out of ISIS'
In a bid to justify Moscow's decision to intervene in Syria, Putin said radicals from many countries, including Russia, have flocked to Iraq and Syria to join the terrorist group.
Putin said these radicals must be defeated where they are, so that they do not return home with battle experience and ideology adopted in the war zone.
Hammond's analysis of Russia's military campaign against IS in Syria was contradicted by US presidential nominee Donald Trump on Sunday.
Speaking to NBC News, Trump said Moscow is "bombing the hell out of ISIS" because President Putin wants to prevent terrorism spilling into Russia.
The presidential contender also criticized failed US Middle Eastern policies that have left Iraq and Libya in chaos.
The Russian Air Force bombed more than 60 IS targets in four days, according to Russian Defense Ministry reports on Saturday and Sunday. Russian military officials say the strikes have significantly reduced the terrorists' combat capabilities.
US President Barack Obama has accused Russia of weakening the Syrian rebels' chances of eventually toppling Assad's government and strengthening IS.
You can share this story on social media: