Church of England commissions sex abuse inquiry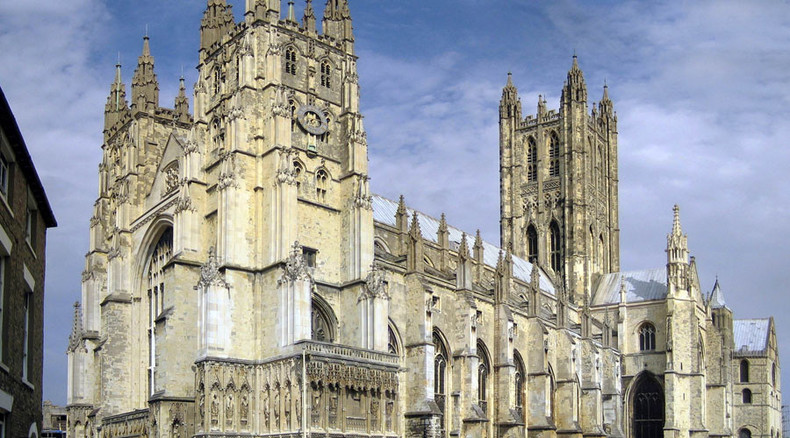 Archbishop of Canterbury Justin Welby has launched an independent review into the Church of England's response to allegations of sex abuse against former Bishop of Lewes and Gloucester, Peter Ball, in the early 90s.
The review will investigate claims that the Church was involved in a cover-up of the allegations and that former Archbishop Lord Carey of Clifton was aware of secret talks between the Church, police and Crown Prosecution Service about how to respond to the claims against Ball in 1992-93.
At the time, Ball was cautioned for the offences but allowed to continue working until his resignation in 2010. Ball was arrested in 2011 after a retired police officer guarding the Lambeth Palace found files relating to the case and handed them over to Sussex Police.
The 83-year-old will be sentenced at the Old Bailey on Wednesday after pleading guilty to several offenses against young men from the 1970s-90s.
The independent probe into allegations of a church collusion in a cover-up was announced on Monday by Archbishop Welby. A full report is to be published next year.
READ MORE: MI5 covered up child sex abuse in Belfast care home – ex-Army Intelligence officer
The report will consider whether the Church adequately assessed the risk that Ball posed to young people and whether they properly responded to concerns voiced by victims.
A spokesperson for the Church said: "The independent review will examine the Church of England's co-operation with the police and other statutory agencies and the extent to which it shared information in a timely manner, identifying both good practice and shortcomings alike."
Former Archbishop Lord Carey has denied interfering in the case on behalf of Ball during the first police probe.
"I have seen a number of reports, which appear to give the misleading impression that I interfered with the process of justice by contacting the Crown Prosecution Service," he said last month. "I only did so after Peter Ball had been cautioned. I wanted to make sure justice had been done."
After Ball's admission last month, Phil Johnson who accused Ball of abuse 19 years ago, criticized law enforcement for 20 years of inaction.
"He is very well connected," Johnson said. "There has been pressure on the police ever since 1993 when all this first emerged. It's been going on for years.
"There are many, many victims who have fought for a long time to see him face justice and have not been believed. The Church and the establishment have colluded in covering up Bishop Peter Ball's offending at the highest level over very many years."