4 Britons added to UN 'most wanted' sanctions list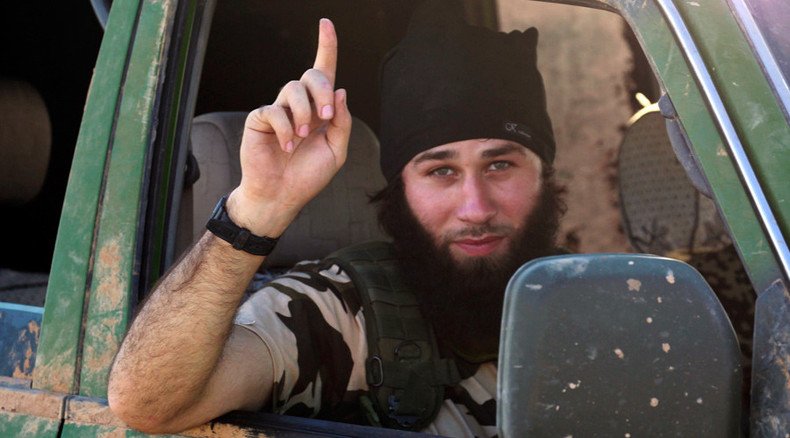 Four British citizens who are fighting with Islamic State (formerly ISIS/ISIL) in Syria have been placed on the United Nations sanctions list following a request from the British government.
The list was updated to include two men and two women from Britain. They will now face a travel ban as well as having their assets frozen over their role of fighting with IS and attempting to recruit others on social media.
They were named as Omar Hussain, Nasser Muthana, Aqsa Mahmood and Sally Anne Jones.
It marks the first time in a decade the British government has submitted names to the list, and will attempt to deter potential extremists from traveling to Syria or Iraq to join the fighting.
"The prime minister has been absolutely clear that we will do all we can to stop British citizens from going to fight for ISIL and that foreign fighters should face consequences for their actions," a Downing Street spokesman said.
"It sends a clear deterrent message to those thinking of going to fight for ISIL. We will continue to consider whether more individuals should be subjected to these sanctions."
More than 700 Brits are thought to have traveled to Syria, with many believed to have joined Islamic State.
The spokesperson said those on the UN list are using social media to recruit vulnerable Brits to Islamic State, as well as promoting the terror group's activity and providing instructions on bomb-making.
One of the UN listed Brits mocked the government on Twitter after finding out she had been added.
A post from an account believed to be linked to Sally-Anne Jones said "lol @ England for giving me a travel ban."
Jones, originally from Cheltenham, was married to Islamic State fighter Junaid Hussein, who was killed in August by coalition airstrikes.
You can share this story on social media: