Hammond hints at Assad collaboration for Syrian peace effort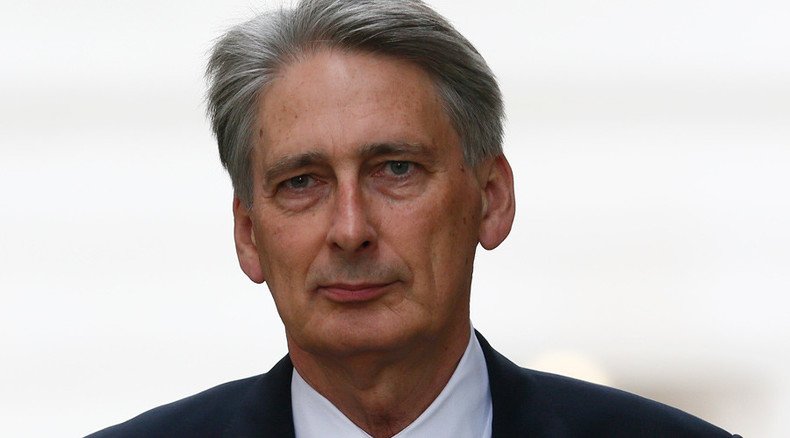 President Bashar al-Assad must be removed from power, but talks with him may be necessary to ensure a transition of power and aid the efforts for peace in Syria, Foreign Secretary Philip Hammond has said.
In an interview with French publication Le Monde Hammond nodded at a potential departure from the Western policy of refusing to negotiate with the Syrian leader.
He said Syrian peace is a priority, and suggested that he would be willing to negotiate with Assad to secure the future of the country.
"Assad must go, he can't be part of Syria's future," he said.
"If we reach a deal on a transition authority and Assad is part of it, then it will be necessary to talk with him in his capacity as an actor in this process."
Hammond's willingness to consider working with Assad comes after Russian troops arrived in Syria to boost Assad's military capability against the Islamic State (IS, formerly ISIS/ISIL) which currently holds swathes of Syria and Iraq.
"Russia's military build-up complicates the situation," Hammond told Le Monde.
"Their presence inevitably reinforces Assad, and increases their moral responsibility in the crimes committed by his regime."
Syria will also take precedence during Prime Minister David Cameron's visit to the United Nations in New York during the weekend.
Cameron will attend the 70th anniversary meeting of the UN General Assembly on Sunday and will attempt to put the four year Syrian civil war at the top of the agenda, a spokesperson said.
"The PM's priorities for the UN General Assembly are to be working with other leaders to engage on issues abroad that matter to our security at home," the Prime Minister's official spokeswoman said.
Cameron is also expected to address the challenges faced by the huge numbers of refugees and migrants currently arriving in the EU and other countries, as well as discussing the UN sustainable development goals.
In addition, he will talk about the UN sustainable development goals, which aim to bring the poorest people out of poverty, and highlight the need for an international climate change agreement.
"In particular he wants to focus on the migration situation, the situation in Syria, how the world can take forward the sustainable development goals and make sure that no one is left behind," his spokeswoman said.
LISTEN MORE:
You can share this story on social media: