'Cameron's Pig' starts Twitter account, internet squeals with laughter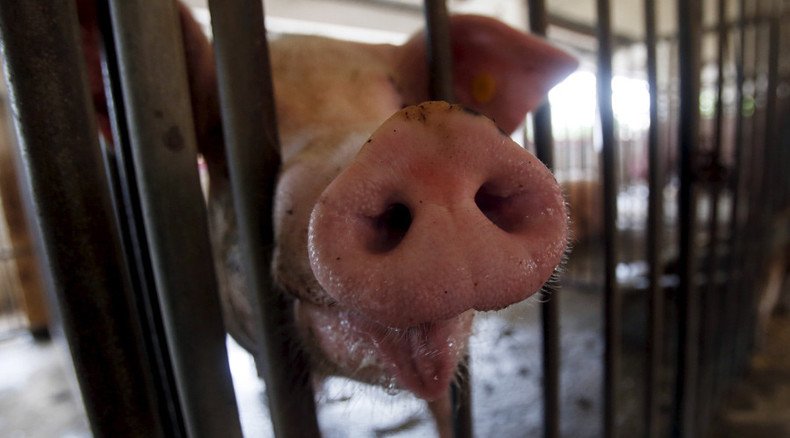 A parody Twitter account is posing as the pig at the center of the #PigGate scandal embroiling Prime Minister David Cameron. Within two days, it has taken the internet by storm.
'Cameron's Pig' started its own Twitter account on Monday, a day after allegations emerged suggesting the PM put "a private part of his anatomy" into a dead pig's mouth at a student initiation ceremony at Oxford University.
The extraordinary claim comes from billionaire Tory donor Lord Ashcroft's unauthorized biography of Cameron, which is being serialized in the Daily Mail.
I ask that you respect my privacy in this difficult time.

— Cameron's Pig (@CameronPig) September 20, 2015
Despite its modest 20 tweets, the account has already amassed 15,300 followers.
As seasoned Twitter users might expect, the account hams up the humor quite a bit.
The whole episode left me with a bad taste in my mouth.

— Cameron's Pig (@CameronPig) September 21, 2015
At one point @CameronPig sent the PM a stern message. Cameron appeared unfazed, however.
Whoever is behind the account has certainly attracted attention. Even the Russian Embassy is following it.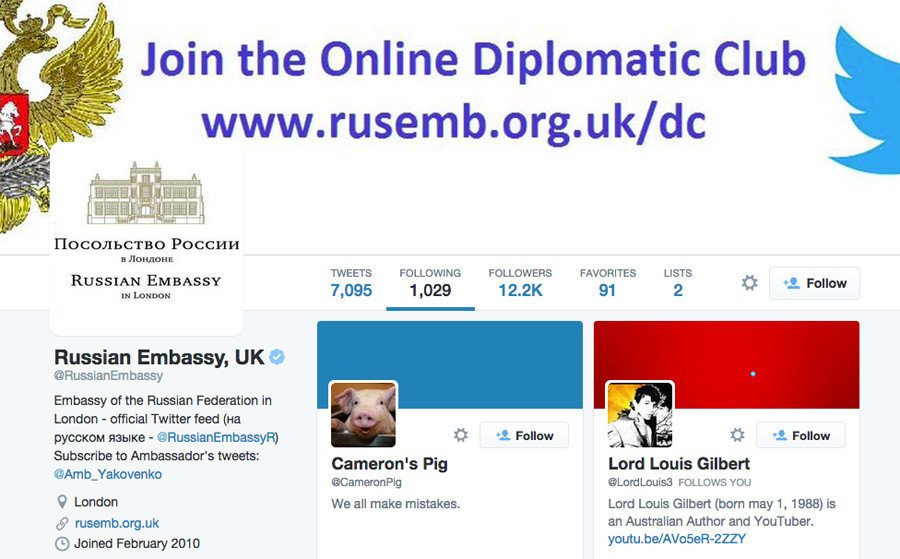 You can share this story on social media: