Slippery slope: Slide-fetishist banned from playgrounds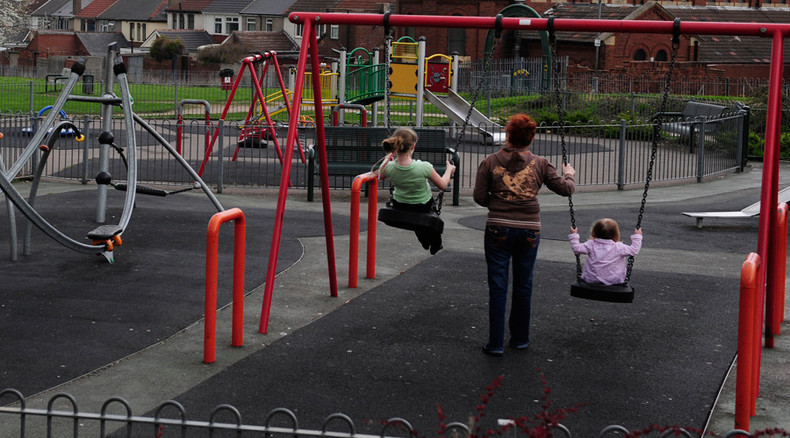 A man with a fetish for children's playground equipment has been banned from going near slides after being caught simulating sex with one.
Christopher Johnson was arrested after four witnesses spotted him simulating a sexual act with a slide in August.
Coventry magistrates' court sentenced the 46-year-old to a three-year Criminal Behavior Order after Johnson pleaded guilty to outraging public decency. The order bans him from going anywhere a slide in parks, leisure centers, swimming baths and recreation grounds.
He was also issued a three-year community order that mandates 18 months sex offender treatment and other rehabilitation treatment. The man was ordered to pay a £55 fine, plus a £60 victim surcharge, £85 costs and £180 in court costs.
Johnson was convicted of a similar offence last summer. In July 2014, he undressed and performed a sexual act at the top of a slide in a park in Kersley, Coventry.
You can share this story on social media: