Terror watchdog warns of backlash to anti-extremism bill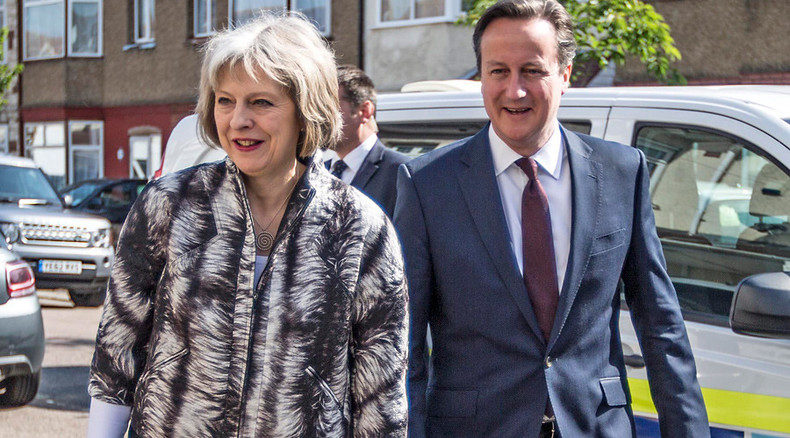 Plans to crackdown on non-violent extremism may prove counterproductive among Muslim communities and actually fuel terrorist recruitment, the Independent Reviewer of Terrorism Legislation David Anderson QC has warned.
In an annual report published on Thursday, Anderson cautions that a poorly thought out counter-terror strategy may backfire.
"If the wrong decisions are taken, the new law risks provoking a backlash in affected communities, hardening perceptions of an illiberal or Islamophobic approach, alienating those whose integration into British society is already fragile and playing into the hands of those who, by peddling a grievance agenda, seek to drive people further towards extremism and terrorism," he writes.
The report comes as the UK's counter-extremism measures take center stage and the government prepares for fresh legislation later this year.
Prime Minister David Cameron's counter-extremism taskforce met on Thursday to discuss a bill aimed at "suppressing extremist activity," which seeks to curtail activities not currently covered by existing anti-terrorism laws. The bill would include proposals to ban extremist organizations, restrict the activities of individuals suspected of extremism and shut down sites used by extremists.
Last summer, the government defined extremism as "vocal or active opposition to fundamental British values."
READ MORE: Universities must protect 'impressionable' students from radicalization – Cameron
On Thursday morning, MI5 chief Andrew Parker gave an interview to BBC Radio on combatting the terror threat within the UK and lent support to proposals that would grant new powers to security agencies tackling terrorism.
Anderson wrote in his report that proposals which curtail freedom, free speech and privacy could prove controversial.
"These issues matter because they concern the scope of UK discrimination, hate speech and public order laws, the limit that the state may place on some of our most basic freedoms, the proper limits of surveillance, and the acceptability of imposing suppressive measures without the protections of the criminal law."
Home Secretary Theresa May has responded, saying she will fully address the criticisms leveled at the plan at a later date.
You can share this story on social media: