Apocalypse looming? Antibiotic resistant diseases will cause social breakdown, say scientists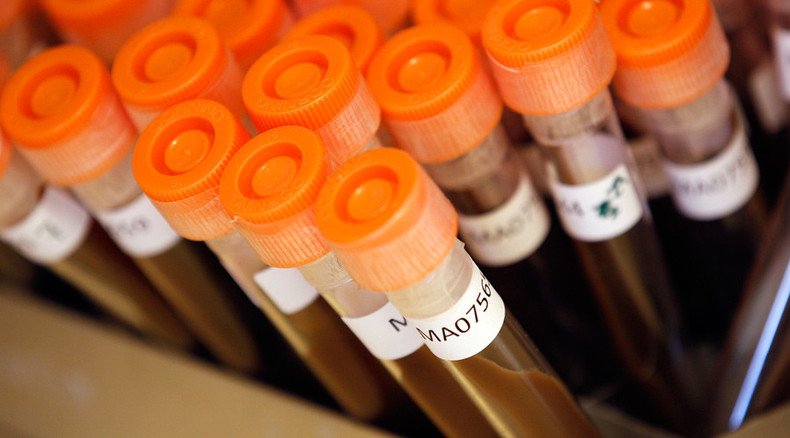 The impending failure of antibiotics to treat life-threatening diseases could cause a social and economic "apocalypse" in Britain and throughout the first world, scientists warn.
Medical experts predict many dangerous diseases will become completely resistant to antibiotics in the near future, causing social unrest on an unprecedented level.
The crisis could result in people barricading themselves into enclaves as the health system collapses under the strain of chronic diseases, scientist Adam Roberts told the British Science Festival last week.
The senior lecturer in microbial disease at University College London warned the failure of antibiotics could result in wars and civil unrest and people fight over medical treatments.
A briefing paper prepared for the government and Wellcome Trust warns that huge advances against diseases made possible since the discovery of penicillin could be temporary.
"Resistance to antibiotics has now become a major concern because doctors are left with fewer effective treatments for serious and life-threatening infections," the authors write.
"It is becoming clear that the success of conventional antibiotics may have only been temporary and we now anticipate a long-term, generational challenge to find new therapies as fast as bacteria become resistant to them. Worse, the search for new conventional antibiotics has become far less productive."
The paper states that £250 million (US$388 million) will be made available for 10 new classes of "alternatives to antibiotics."
Scientist Mike Turner said antibody-based treatments for drug-resistant lung infections could reach the NHS within seven years.
"Yes, there's an apocalyptic scenario out there," the head of Infection and Immunology at the Wellcome Trust said.
"I don't expect it to come to pass, but only if we actually get agreement on making things change now."
A report published on Thursday by the Center for Disease Dynamics, Economics & Policy (CDDEP) in Washington DC and New Delhi demonstrates the global scale of the problem.
'The State of the World's Antibiotics 2015' paper found a growing resistance to antibiotics from diseases such as E. coli and the highly dangerous pathogen Staphylococcus aureus (MRSA).
The report states that limiting the overuse and misuse of antibiotics is the only sustainable solution.
"We need to focus 80 percent of our global resources on stewardship and no more than 20 percent on drug development," said report co-author and CDDEP Director Ramanan Laxminarayan.
"No matter how many new drugs come out, if we continue to misuse them, they might as well have never been discovered."
You can share this story on social media: