Spies hacked phones of UK jihadists killed in drone strikes
Published time: 16 Sep, 2015 12:34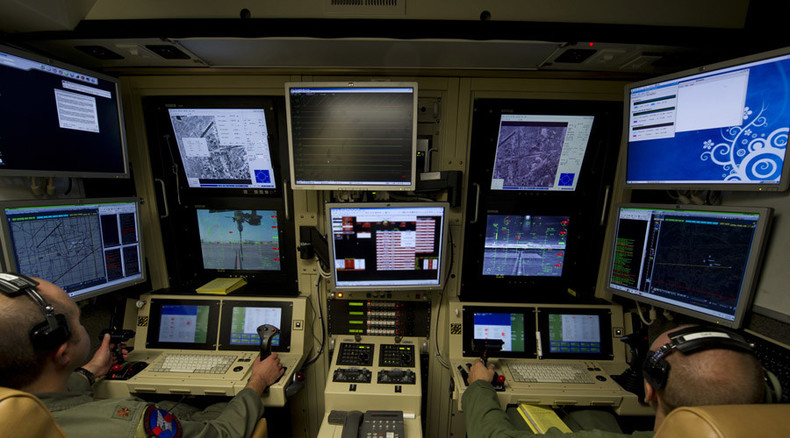 Data from phones hacked by UK spies and their allies was used to track and kill British jihadists in Syria with deadly Reaper drones.
GCHQ reportedly hacked encrypted systems trusted by Islamic State (IS, formerly ISIS/ISIL) fighters in order to find their targets, according to the Times newspaper.
The information was used to track and kill Britons Reyaad Khan and Junaid Hussain in Syria, an operation which has caused legal controversy.
Defence Secretary Michael Fallon said the government would not hesitate to carry out further attacks against IS targets.
"They have plans to mount a series of attacks on Britain and our job is to identify those attacks, the terrorists and where we can forestall them," Fallon told ITV's Good Morning Britain.
The intelligence services are said to fear a legal backlash over the killings, which critics say mark a British adoption of the establishment US policy of extra-judicially killing of those placed on so-called 'kill lists'.
"Lawyers will be desperate to persuade families to challenge the decision and it will take everything not to have sensitive techniques revealed in open court," one anonymous source told the Times.
Cyber warfare has become a major feature of the conflict between the Islamic State and coalition forces.
On Saturday, it was reported that a major security breach in British government communications had been uncovered by GCHQ.
Hackers allegedly associated with Islamic State collected information on key UK cabinet ministers, including Home Secretary Theresa May.
By gaining access to government emails, ISIS-linked hackers are said to have been attempting to learn which events top British officials and members of the royal family were preparing to attend.