Reign on her parade: Internet hijacks #QueenFacts hashtag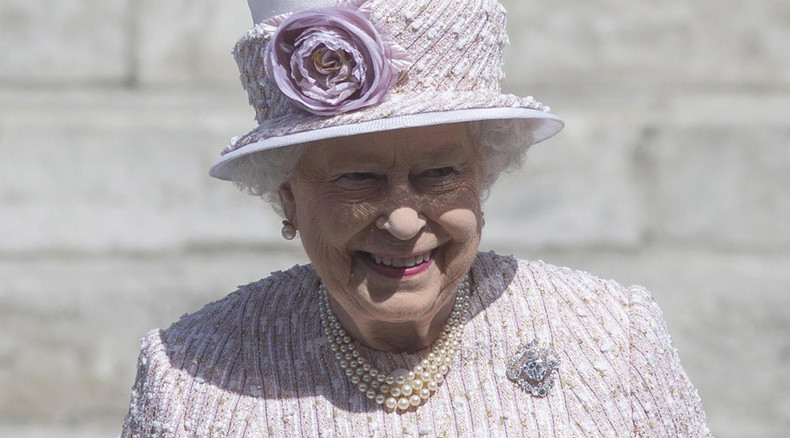 A hashtag launched to mark Queen Elizabeth II becoming Britain's longest reigning monarch has been hijacked by Twitter users who have shared some questionable "facts" about the head of state.
Elizabeth II, 89, surpassed Queen Victoria's record as the longest reigning British monarch on Thursday, having been on the throne for 63 years and 213 days.
To mark the occasion, Euronews began tweeting facts about the Queen under the hashtag #QueenFacts.
The internet reacted ironically, however, with users making up their own weird and wonderful "facts."
RT has compiled a list of some of the funniest, most poignant and downright absurd tweets to mark her royal highness's big day.
An original tweet from EuroNews, with an actual #QueenFact:
Within minutes, the internet responded with its own particular brand of royal humor.