MPs to review UK's £13m overseas 'war on drugs' linked to execution of non-violent offenders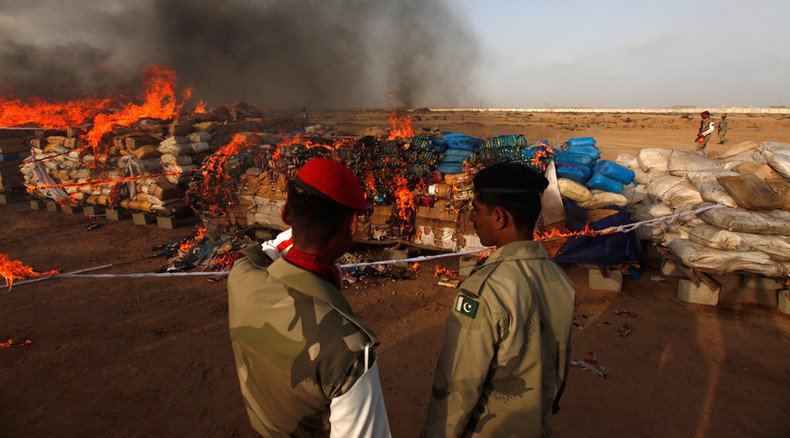 Allegations that UK money funneled into counter-narcotics operations overseas may be funding the execution of "innocent scapegoats" in Pakistan, Iran and Saudi Arabia have forced the British government to reassess the human rights implications of its policy.
The chair of Britain's Home Affairs Select Committee, Keith Vaz, announced plans to "look again" at the policy, after human rights group Reprieve raised concerns that Britain's £13 million foreign "war on drugs" is potentially funding executions abroad.
Reprieve had previously attacked Britain's backing of counter-narcotics operations in states that impose the death penalty on non-violent offenders, warning the extra funds could be increasing death sentences in these countries.
The Iranian government has reportedly executed 394 drugs offenders this year, while Saudi Arabian authorities have beheaded some 47 non-violent drugs offenders. Since resuming executions seven months ago, the Pakistani government has killed at least 180 people.
Reprieve is particularly concerned about the £12 million worth of British taxpayers' money gifted to the Pakistani Anti-Narcotics Force (ANF).
Reprieve says the ANF has sent 8,500 alleged drugs traffickers to death row, several of whom are thought to be British citizens. The ANF has described these supposed mules on its website as "prosecution achievements."
The ANF has also broadened its hanging campaign to cover all prisoners on death row, including those who have committed non-violent offenses. Among these are mentally ill people and juveniles.
Britain's Overseas Security and Justice (OSJA) guidelines require ministers to consider human rights risks associated with assisting governments abroad. But the government has flatly refused to come clean on key details of its decision-making process for funding overseas counter-narcotics operations.
The Home Office had previously maintained that releasing this information would damage its diplomatic relations with Pakistan and jeopardize Britain's national security.
In July, Reprieve launched a legal challenge against the British government, demanding to know why ministers had refused to reveal whether state regulations were adhered to when the UK channeled the funds to Pakistan.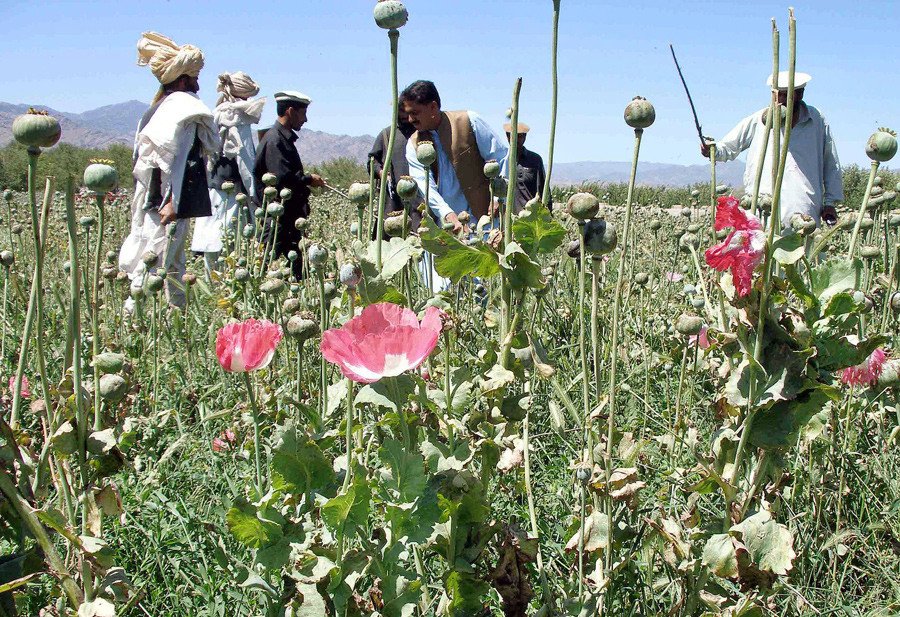 To date, large sections of these hearings at the Information Rights Tribunal (IRT) have been held in secret.
The director of Reprieve's death penalty team, Maya Foa, accused the government of enabling abusive police who gloat about executing innocent people.
"Hundreds of vulnerable mules and innocent scapegoats are being executed or languishing on death row in countries such as Pakistan, Iran and Saudi Arabia," she said.
"It is utterly unacceptable that the British government is contributing to this situation, by propping up abusive police forces who openly boast about sentencing people to death."
Vaz has expressed concern over Britain's financial and operational backing of foreign counter-narcotics operations. The Labour MP for Leicester East has written to Home Secretary Theresa May to make inquiries.
Vaz has asked the committee he chairs to examine whether the government's support of these operations is in line with Home Office policy recommendations.
Britain is the most prolific funder of foreign anti-narcotics operations in Europe. Irish and Danish authorities have withdrawn funding for such programs over concerns the money was linked to death sentencing for drugs offenders.
United Nations monitors recently stated that UK-funded schemes in Pakistan may have bolstered drugs seizures, but had made little impact on the drugs trade overall. They further suggested that incidences of drug trafficking had increased in the face of Pakistan's UK-backed counter-narcotics program.
You can share this story on social media: