#PeopleNOTpolls: RT asks what matters most to British voters (VIDEO)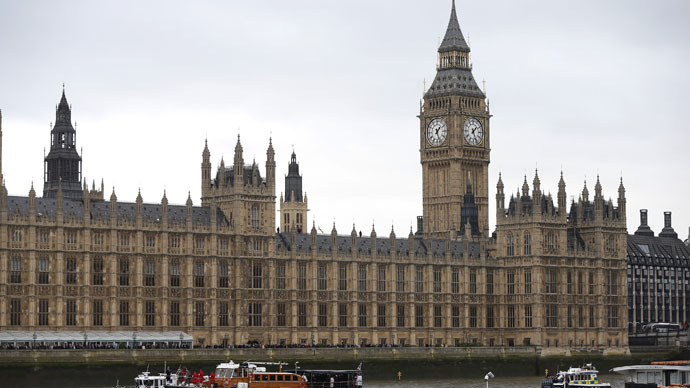 As part of its #PeopleNOTpolls general election coverage, RT asked voters why they are taking to the ballot box on May 7 and what issues matter most to them.
With polling day just hours away, RT ventured out into Westminster to quiz the public about their voting intensions.
Voters were also asked how their lives have been impacted by the Conservative-Liberal Democrat coalition over the past five years and whether they felt they had benefited or lost out as a result of its policies.
The wide range of answers reflects the diversity of opinion foreshadowing Thursday's election, which sees the emergence of smaller "fringe" parties on the national political stage.