Met Police reveal huge hole drilled by Hatton Garden vault burglars
Burglars used a heavy-duty diamond core drill to dig through the 50cm concrete wall of a vault at the Hatton Garden safety deposit company, London's Metropolitan Police said, demonstrating photos of the hole.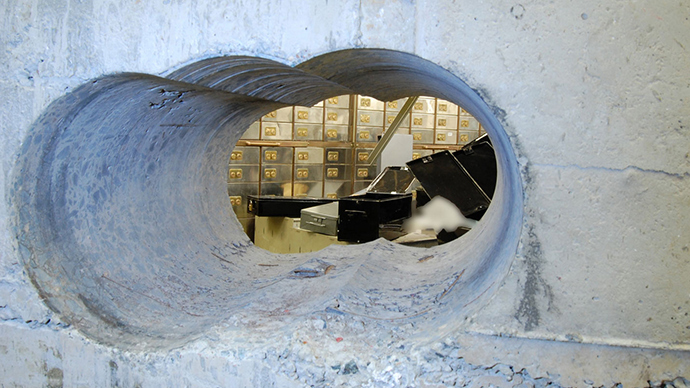 The hole was measured at 25cm high and 45cm wide and was made using a Hilti DD350 model, the police said on Wednesday.
The same model of drill, a specialty power tool, was stolen four months before the heist from a nearby demolition site, earlier media reports said.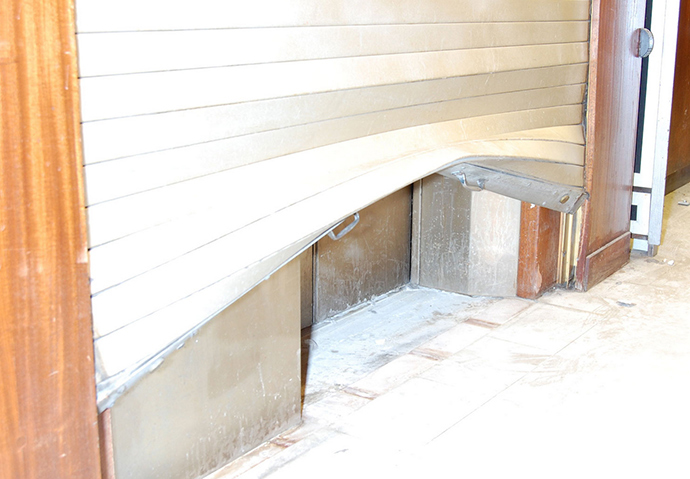 The burglary in central London happened on the Easter weekend, with burglars using two nights, from April 2 to 3 and from April 3 to 4, to disable a communal elevator, force their way into basement room adjacent to the vault, drill through the wall and empty dozens of deposit boxes, police reported.
"Of the 72 boxes opened during the burglary, we have only been unable to trace or contact six people who we believe have been a victim of crime. We continue to make efforts to trace them," Detective Superintendent Craig Turner, head of the Met Police's Flying Squad said.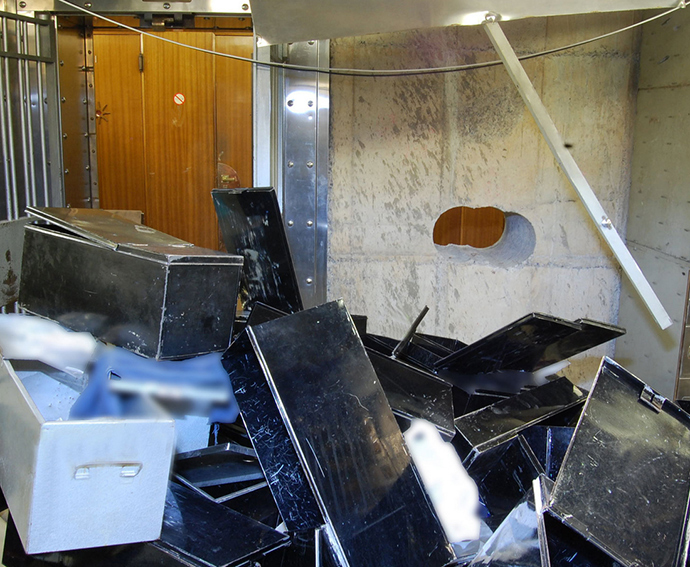 The police was alerted of the burglary on April 7. An internal investigation is underway to review the handling of an alarm call received by the police on April 3, which was deemed as not requiring a response.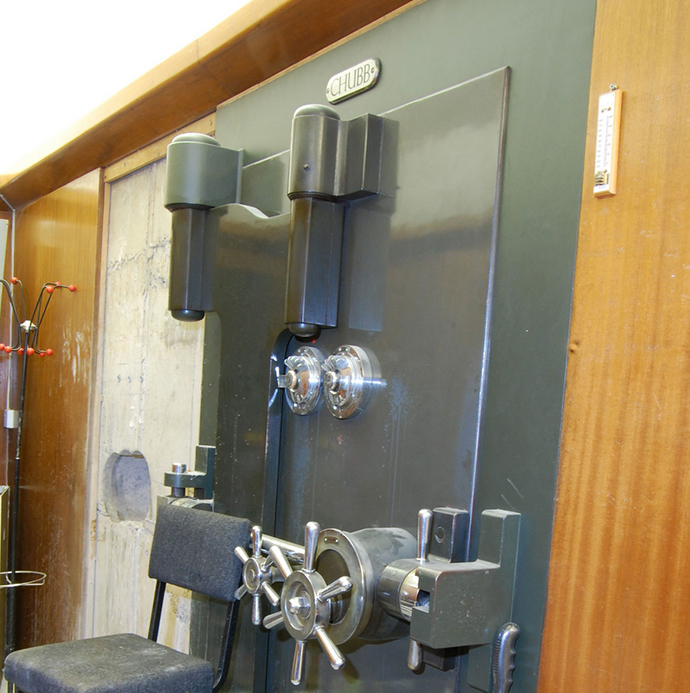 You can share this story on social media: