'Indefensible:' Mental health patients kept unnecessarily in hospitals - watchdog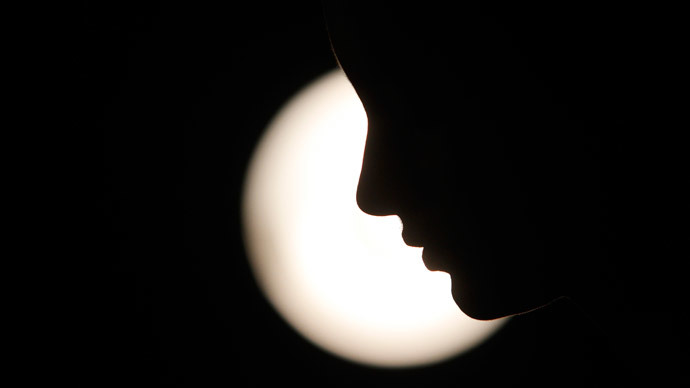 The government has failed to implement planned changes to Britain's mental healthcare system, meaning thousands of patients are being kept in mental hospitals unnecessarily rather than receiving community support, a watchdog warns.
Findings from the Public Accounts Committee (PAC) show that since a government initiative to reduce the number of hospitalized patients was implemented in 2012, the number has not fallen but has remained static at around 3,200.
The decision to transfer patients with mental and behavioral difficulties from hospital centers to community based support systems was sparked by the Winterbourne View abuse scandal in 2011, which uncovered instances of staff psychologically and physically abusing patients.
A Panorama investigation by the BBC into a private hospital in Hambrook, South Gloucestershire, found that in spite of warnings from the Care Quality Commission, the abuse was sustained over a long period of time.
Viewers of the program were confronted with brutal images of staff verbally and physically abusing the patients, and the hospital was closed as a result.
READ MORE: Death of mentally ill detainees 'avoidable' – human rights experts
In the fallout from the scandal, the government committed to discharging patients with learning difficulties and challenging behavior into their homes and communities. However, a lack of community services since the scandal broke has meant most remain in hospital.
"Despite the agreed aim that people with learning disabilities should live and receive care in the community, there has been no closure program for large mental health hospitals," the PAC's report said.
"The availability of places in mental health hospitals has reduced the pressure on local commissioners to revise their commissioning strategies to expand the capacity and capability of local community services."
NHS England described its failings as "indefensible," the PAC said. The spending watchdog added many patients in the UK have been "badly let down."
The PAC stressed that despite NHS England's commitments to close large mental hospitals, no closure program has been put in place.
The watchdog's report concluded the current institutional model is "completely inappropriate," and requires a radical overhaul.
The PAC said it is essential patients are placed at the forefront of healthcare reforms, and their right to challenge decisions as they see fit is upheld.