​'Catch me if you can': Teen criminal caught after 'mocking' police on Facebook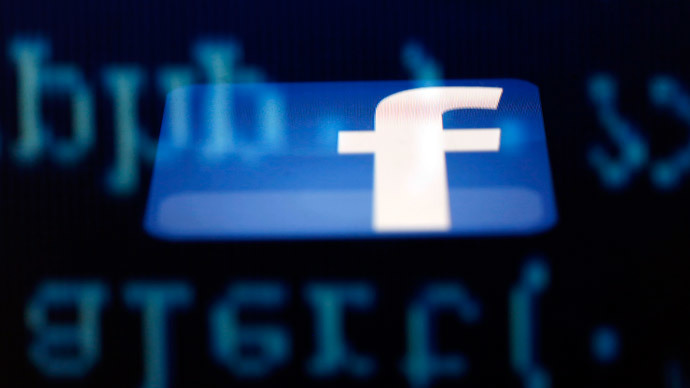 An overconfident teenage criminal who taunted police on Facebook by posting, "Catch me if you can," has been arrested after a week on the run.
Logan Rhys James, 19, of South Wales was sentenced to eight months in prison for committing "brutal" bodily harm, affray, common assault and being found with a knife.
He was recalled to prison for breaching the conditions of his bail just under a week after his release.
The teenage criminal "failed to keep in contact with the police" and purposely did not attend his probation meetings.
Gwent police posted James' mug shot with an urgent appeal for the teenager's whereabouts on Facebook.
Post by Gwent Police.
"We're appealing for information to locate 19-year-old Logan Rhys James from the Caerphilly area, who has breached his license conditions after being released from prison on 6th February 2015," the South Wales police posted.
Hours after the police's appeal, James posted a Facebook message: "Haha catch me you can, won't see me slipping."
James, who may not have expected the police to discover this Facebook post, is now at "higher risk" of receiving a longer sentence.
Social media "made it easier" for the police to track down James. Katie Knibbs, writer from Digital Trends said: "Facebook is now one of the most fertile sources of criminal evidence."
What people say on social media "can be held against them in court," according to the Social Media Law and Criminal Offenses.
Speaking from an unknown location near his family home, the wanted teenager said: "They are not going to be able to catch me, I won't let them."
"They have been going round my mum's house four times a day but I'll be out for a month or two before they get me," he added.
"I'm still near my home and I haven't seen any police yet," he said.
James was arrested January 15, and Gwent police say he is "currently in police custody."
Prison Recall, Logan Rhys James, arrested http://t.co/jHpIaAMxY1

— Gwent Police (@gwentpolice) February 15, 2015
Post by Gwent Police.
Many social media users rejoiced as Gwent police broke the news on Facebook on Sunday afternoon, the post received over 1,200 likes.
"Looks like the numpty was 'caught slipping' after all," a Facebook user said.
Another Facebook user congratulated Gwent police, saying: "Well done, bet he will be sobbing in his cell."
You can share this story on social media: