'Delete our data': Privacy advocates confront GCHQ after court rules human rights were breached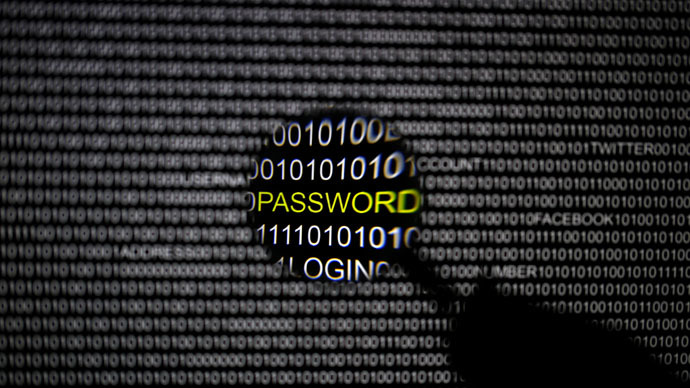 Privacy campaigners are demanding that British intelligence agency GCHQ delete personal data collected unlawfully and are urging members of the public to do the same.
Their application follows a landmark court ruling that found the surveillance organization had collected intelligence illegally up until December last year.
UK-based Privacy International and Pakistan-based Bytes for All are initially applying to find out if the spy organization is holding records of their communications.
If GCHQ does hold such records, intercepted unlawfully, the campaign groups will request for them to be deleted.
Privacy International says anyone can follow the same procedure and request their own data be deleted.
The move comes in the wake a ruling by the Investigatory Powers Tribunal (IPT) that GCHQ's access to data obtained from the US National Security Agency (NSA) was in breach of human rights law.
The IPT is an independent UK judicial body that investigates complaints against the intelligence services.
It ruled on Friday that GCHQ's data collection was in breach of articles 8 and 10 of the European Convention of Human Rights. Article 8 refers to the right to private family life and 10 to freedom of expression.
Human rights groups Liberty and Amnesty International worked alongside Privacy International and Bytes for All to challenge GCHQ's surveillance practices at the IPT.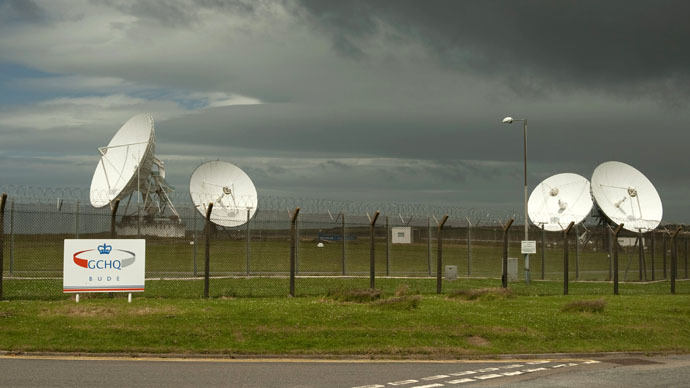 Although privacy campaign groups welcomed the announcement, they disagreed with the IPT's ruling that mass surveillance after December 2014 was lawful because the secret policies had been exposed to the public.
James Welch, legal director for Liberty, said: "The Intelligence Services retain a largely unfettered power to rifle through millions of people's private communications – and the Tribunal believes the limited safeguards revealed during last year's legal proceedings are an adequate protection of our privacy."
"We disagree, and will be taking our fight to the European Court of Human Rights," he said.
Eric King, deputy director of Privacy International, said more work needs to be done.
READ MORE:GCHQ mass surveillance 'unlawful' & breach of human rights, court rules
"The only reason why the NSA-GCHQ sharing relationship is still legal today is because of a last-minute clean-up effort by government to release a previously secret 'arrangement.'
"That is plainly not enough to fix what remains a massive loophole in the law, and we hope that the European Court decides to rule in favor of privacy rather than unchecked state power," he added.
In a statement, Privacy International said "potentially millions" of people could request for their data to be deleted.
"There are potentially millions of people around the world who could have had their records unlawfully collected by GCHQ prior to December 2014.
"Anyone can do as we are, request to see if their records are being held and ask for their deletion if that is the case," said a Privacy International spokesperson.
You can share this story on social media: