50% of Brits will get cancer, new research finds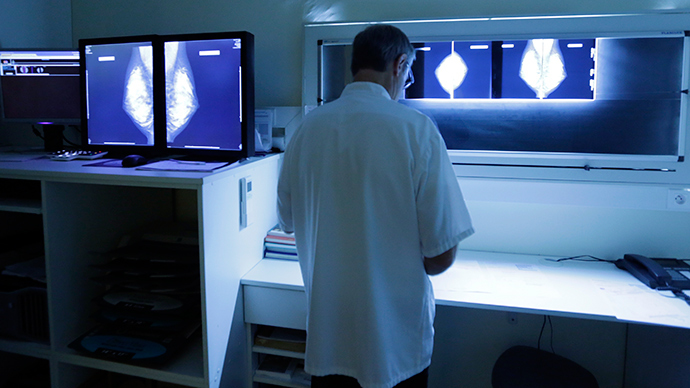 One in two people in the UK will be diagnosed with cancer at some point in their lives, a research body forecasts.
Based on analysis by Cancer Research UK, this new figure replaces the previous estimate of one in three Britons contracting the disease.
The sudden rise in the estimate is due to researchers developing a more accurate method for analyzing cancer risk, and applies to those born after 1960.
For those born before, the chance of getting cancer remains one in three.
Overall increases in cancer risk are largely due to the fact Britons are living longer than before, with cancer more likely to affect older people.
However, it is also due to changes in lifestyle, which include factors such as weight, diet, and sun exposure.
Cancer Research UK has called on the NHS to plan ahead or risk facing "a crisis in the future."
Britain's ageing population is the largest contributing factor to the rise in cancer risk.
Professor Peter Sasieni, author of the study published in the British Journal of Cancer, said: "Cancer is primarily a disease of old age, with more than 60 percent of all cases diagnosed in people aged over 65."
"If people live long enough then most will get cancer at some point," he added.
The average life expectancy in the UK is currently 81 years, according to the World Health Organization. One is six Britons are currently aged 65 or older, and by 2050 that figure will be one in four.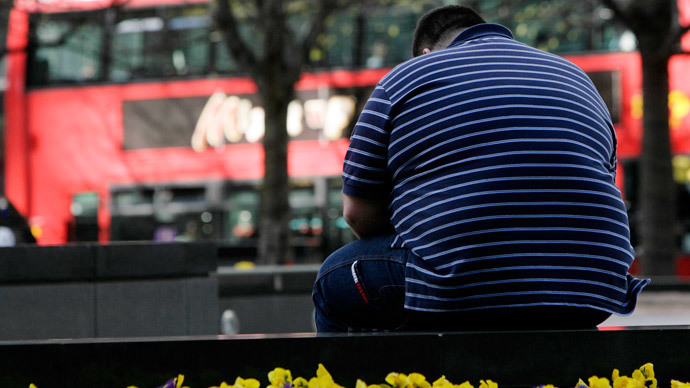 However, an ageing population isn't the only reason for rising cancer risk, with researchers also pointing to unhealthy lifestyles as a major cause.
Over 40 percent of cancer cases could be prevented by changing to a healthier way of life, according to the report.
The UK has seen an increase in obesity over the past decade, which in itself can lead to a greater chance of developing cancer.
Acid reflux, a condition which is more common among overweight people, has been linked to increases in esophageal (gullet) cancer.
Other dietary factors include higher consumption of red and processed meats, which is linked to bowel cancers.
READ MORE:Google creates synthetic skin for cancer detecting project (VIDEO)
Increased sun exposure is a factor in rising skin cancer figures, brought on in part by the popularity of sunbeds.
Women who have babies later in life and who decide not to breastfeed also have a higher risk of developing breast cancer.
Professor Dame Sally C Davies, Chief Medical Officer in the Department of Health, said: "Leading a healthy lifestyle is easily the most effective thing you can do to reduce your risk, this means being active, quitting smoking, drinking less alcohol, and having a balanced diet."
One good piece of news is that cancer survival rates are also increasing.
READ MORE:Breakthrough in cancer research? Scientists quickly un-boil an egg
A Department of Health Spokeswoman said: "Cancer survival rates are now at their highest level, and we are on track to save an extra 12,000 lives this year."
Experts have called for a three-pronged strategy in combating the disease: better prevention, quicker diagnoses, and more effective treatment.
Harpal Kumar, Cancer Research UK's chief executive, called on the NHS to take the findings seriously.
"We need to plan ahead to make sure the NHS is fit to cope. If the NHS doesn't act and invest now, we will face a crisis in the future – with outcomes from cancer going backwards," he said.
You can share this story on social media: