'To those who have, more is given': Britain's social mobility myth broken?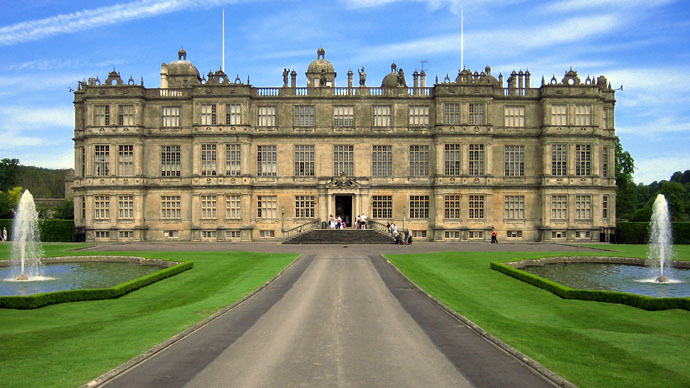 Attempts to improve social mobility in the UK have been so ineffective that super rich families of today will retain their wealth for the next 300 years, new research reveals.
A study examining the relationship between rare surnames and wealth found an "iron law" of inheritance which has defied all government attempts to improve social mobility in England and Wales since 1850.
Professor Gregory Clark and Dr Neil Cummins examined the records of 18,869 people, dividing them into three classes: The rich, the prosperous and the poor.
The two economists found the descendants of a wealthy family in 1858 were still much richer than the average person in 2012.
They are also more likely to live longer, attend Oxford or Cambridge, reside in more affluent areas, and pursue lucrative careers in law or medicine.
Their findings come as the Organization for Economic Co-operation and Development (OECD) says Britain has some of the lowest levels of social mobility in the world.
Clark and Cummins summed up their findings succinctly: "To those who have, more is given."
They calculated that it will take 300 years for descendants of rich families to end up with average wealth.
"By 2300 the descendants of the current inhabitants of Kensington and Chelsea will be average in their social status," the economists say.
As part of their research, the two economists trawled through records of censuses, births, marriages, probates, baptisms, apprentice contracts, ship passenger lists and newspaper announcements.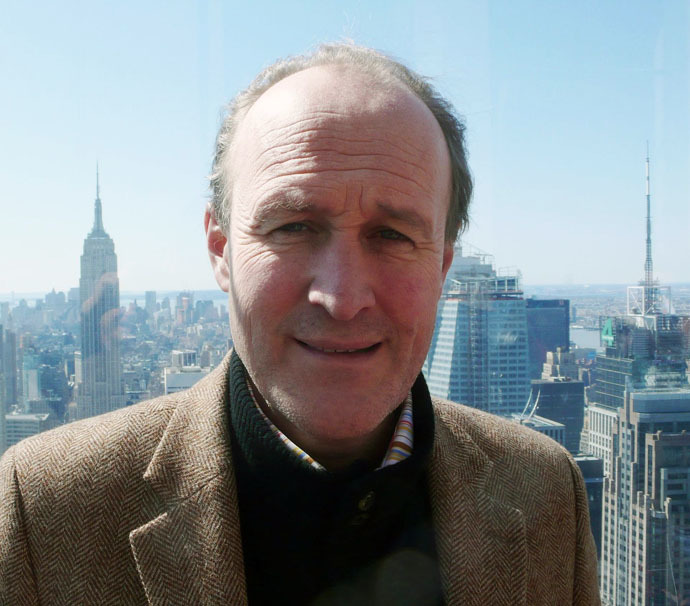 Their research discovered a "significant correlation between the wealth of families five generations apart."
One example is Sir Joseph Bazalgette, the man responsible for building London's sewer system in the 19th century.
Sir Joseph's great-great-grandson is Sir Peter Bazalgette, chairman of Arts Council England and a successful TV producer whose company created the Big Brother reality show.
"Wilson, Thatcher, or Blair – the noisy cacophony of Westminster politics – makes no difference to the iron law of inheritance," Clark and Cummins write.
"There is no more popular political program than that which calls for enhanced social mobility. Our data suggests there is also no program more guaranteed to fail," they add.
Despite this, Clark insisted that improving social mobility is not an impossible task.
"It shows you have to do it directly, by taxing the rich and subsiding the poor," he told the Guardian.
"Measures to promote social mobility have little prospect of succeeding. It's always going to be the case that families with the greatest abilities will just pass them on to their children."
You can share this story on social media: